Another hot day and Alberniweather will soon measure Air Quality!
Hot hot hot! Weekend cooler and showers.
It will be hot today! Make sure you get out to the lake if you can! Or to the spray park or anywhere to enjoy the sun!
The possibility of weekend showers has expanded a bit to both Saturday and Sunday so we will continue to keep an eye on it and have a full forecast Thursday.
New "Purple Air" Air Quality Sensor
I am expanding the capabilities of Alberniweather!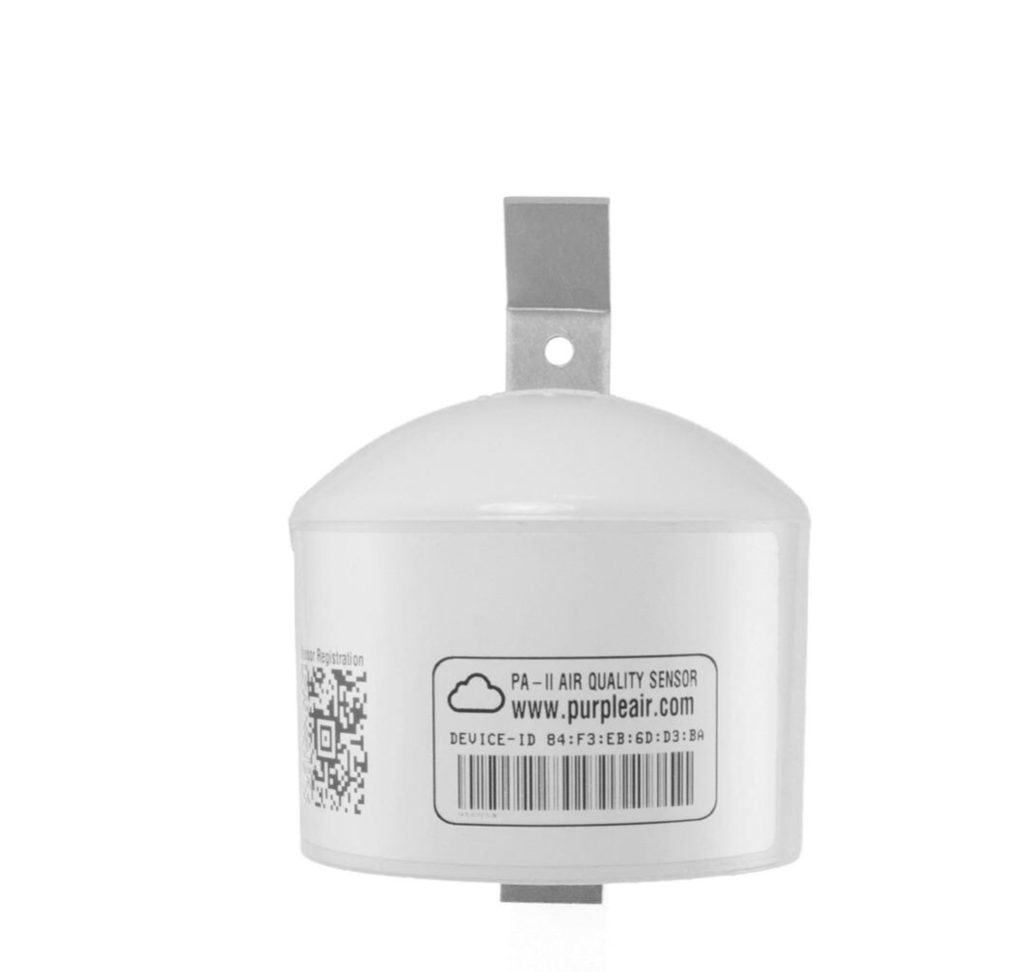 This little guy is coming in the mail and I will integrate it into the rest of the data you see here!
If you would like to help cover some of the cost like many of you did with the webcam a few years ago, I would greatly appreciate it.
The sensor will be visible on this map from Purple Air.
Notice there is nothing showing up in Port Alberni! So I guess this will be the first Purple Air sensor. These sensors measure particulate matter, PM2.5 and PM10 which is simply the amount of fine particulars in the air either up to 2.5 microns of size, or 10 microns. (1 micron is a millionth of a metre).
PM2.5 is important because particles smaller than that can get deep into your lungs and increase your risk of heart disease in addition to contributing to lots of breathing conditions.
Working with Ministry of Environment and Air Quality Council
The Ministry of Environment maintains a science quality PM2.5 Air Quality sensor on Alberni Elementary. The Purple Air sensors are much much cheaper, and use a different technology than what MoE is using and there has been question about the quality of the data from them.
However, lots of people are installing them! So researchers at UNBC have come up with a map that combines the two networks and puts them on the same BC Air Quality scale!
I will be working with the local Air Quality Council and the Ministry of Environment fellow there.
It's always exciting to get new geeky stuff! ?
I'll keep you posted.