Update: Air Quality Advisory in Effect. — A variable week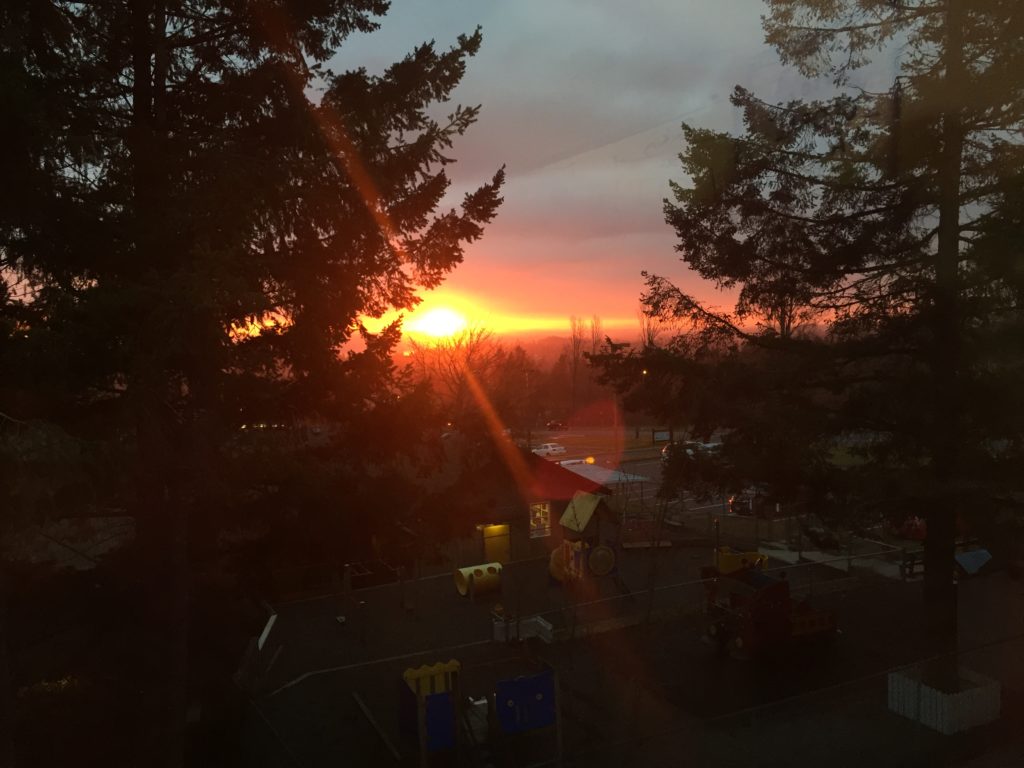 Island Health and BC Ministry of Environment and Climate Change have issued an Air Quality Advisory for the Port Alberni area.
Here is the current reading from the BCairquality.ca website. The 24hr reading is over 25ug/m3 which is the limit for an AQ advisory to be issued.
The current 1 hour reading is 13ug/m3 which is the same as the reading on my station as well which you can see here. (usually you can see both at the same time)
Keep an eye on BC Air Quality for updates.
---
Original Post
A short post this morning as the sun rises.
We are in for a fairly uneventful week as we stay mostly dry. There are chances of intermittent showers almost every day this week and right through the weekend. Temperatures will depend greatly on if the fog clears or not. In the fog don't expect temperatures to get over 5ºC. If the fog clears it should get to 7-8ºC.
Have a great Monday!