"There is no equivocation, It is fundamentally the pace of observations of extreme weather that makes it clear it is not natural variability."
Those are the words of the lead author of a study released today by the US Government (not the IPCC) on Climate Change.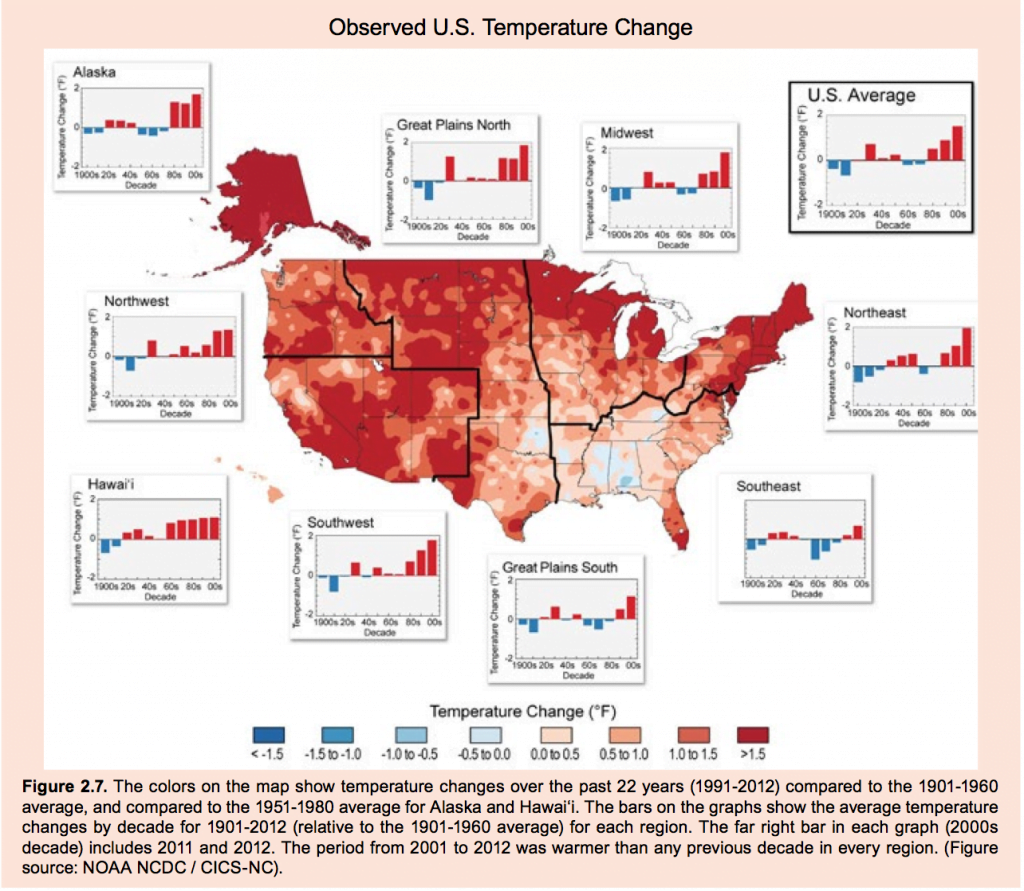 This is another in a long line of extremely important studies showing just how severe our climate crisis is becoming and how fast we must act in order to avoid devastating consequences. This is no longer a 'future' threat. The threat is manifesting itself right now.
Climate change is having significant financial, ecological and human health impacts across the US, according to a new report.

The third National Climate Assessment, released by the White House, says the number and strength of extreme weather events have increased over the past 50 years.

Between 1958 and 2012, the amount of precipitation falling in very heavy events increased by 71% in New England and the north east, while in the drier West it went up by just 5%.

The report suggests that it is not just wet events that are becoming more common. The human influence on climate has "roughly doubled the probability of extreme heat events", it says.

The authors point to the record-breaking summer temperatures in Texas and Oklahoma in 2011, where even during the night the mercury continued to soar.

The assessment warns that current efforts to implement emissions cuts and to adapt to changes are "insufficient to avoid increasingly negative social, environmental, and economic consequences".

The report's authors believe that it provides crucial ammunition for President Obama as he looks to regulate US emissions.

You can download the report here.