There is quite an impressive looking low sitting off the coast.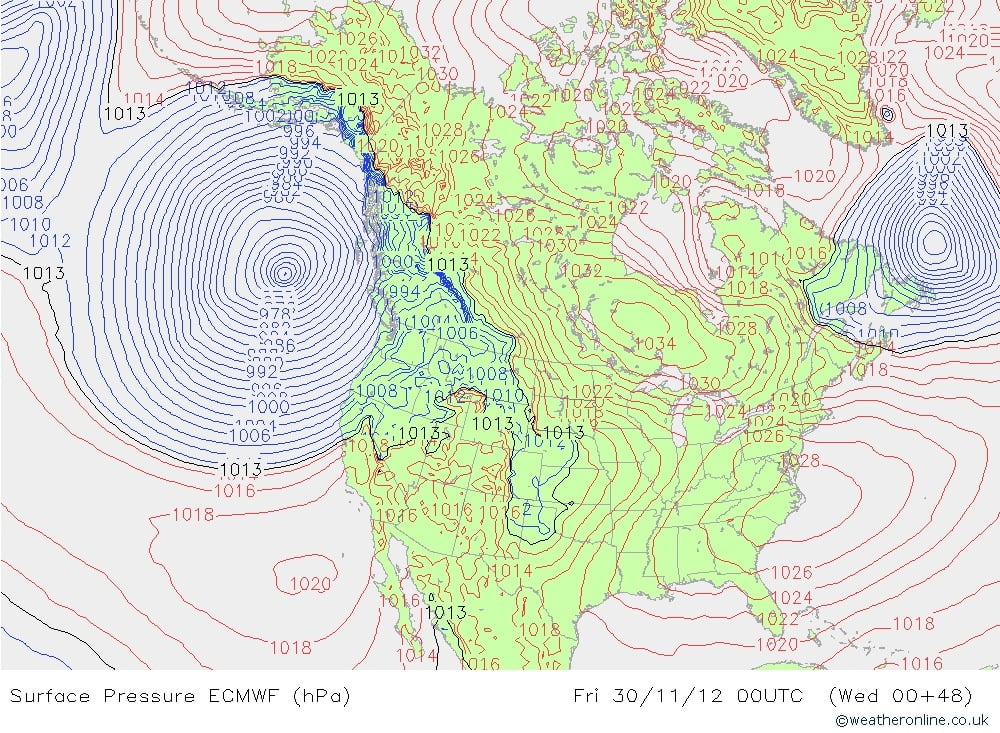 It's going to sit and brew out there for a while and then head up to the North Coast to give them some high winds.
Down here, it will deliver a warm, and wet southwesterly flow. We should get around 60mm between now and Friday.
It's not going to stop there though. The GFS has us getting up to an impressive 225mm between today and next Wednesday.

I have not heard back yet from Davis on how the repairs are going on my weather station. Here's hoping they finish up soon.