An unexpectedly beautiful morning!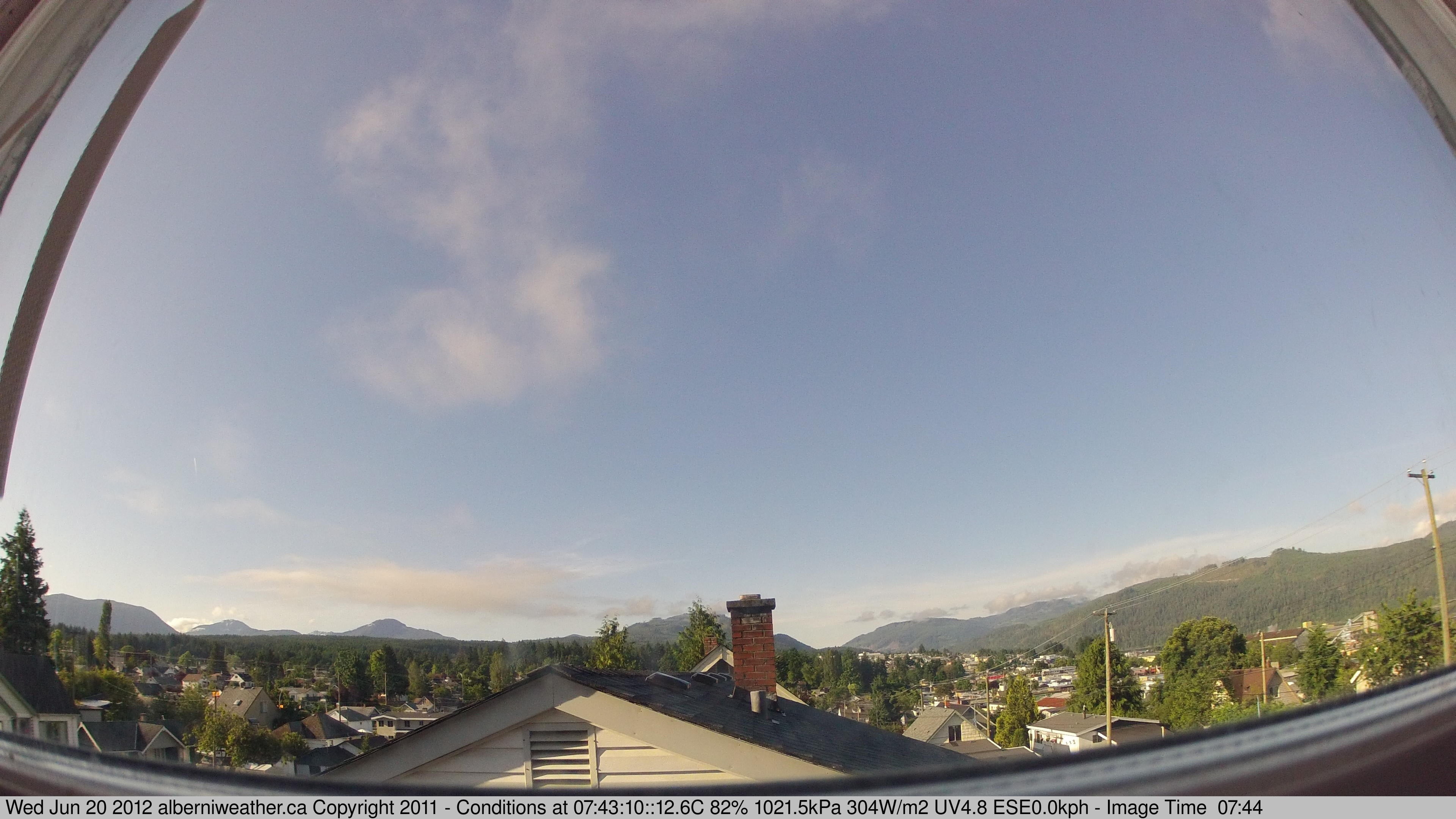 Soak it up folks! (maybe with some sunscreen or a hat on too).
There is a weak system on its way for this evening and tomorrow but I'm really hoping we can squeeze as much out of this sun as possible on this day, the longest day of the year.
Happy Summer Solstice!
According to time and date.com summer will officially begin and 4:08PM Pacific time.