The sun is shining, but don't let it fool you, it's windy, the windchill is at 0C right now. There are showers all over the Island. And it's going to get wild in the next 24 hours.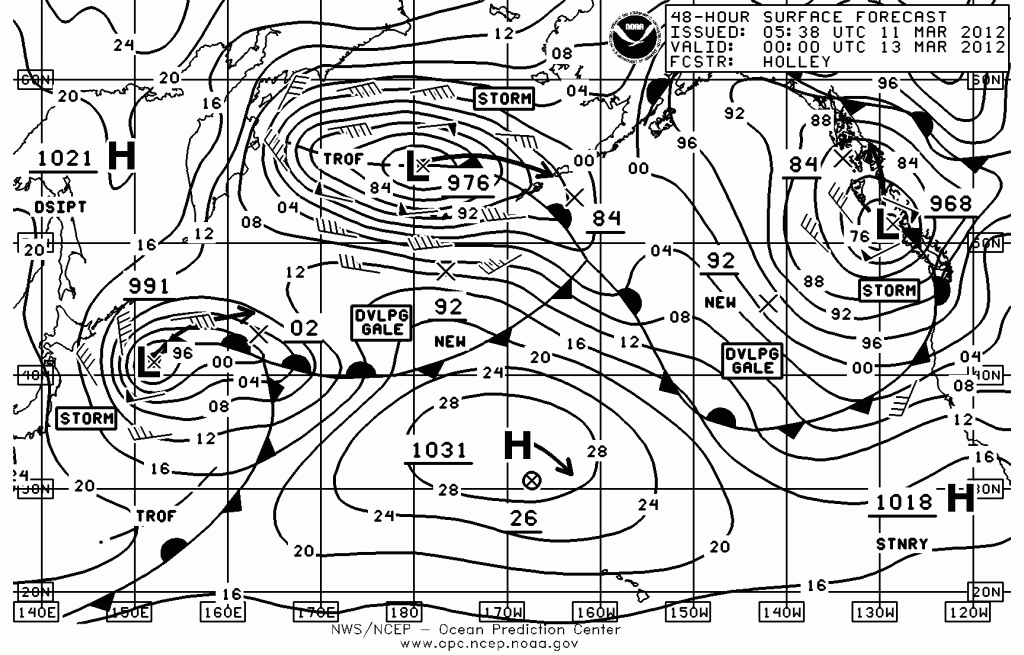 We have a good 'ol fashioned PacNW Hurricane coming our way. Thankfully, it will not be going directly overhead. Instead it looks like it's going to brush past the Island and up into Haida Gwaii (which is normal).
Either way though, we should get some wind out of it up to the 60kph range stronger on the West and East Coast. Solander Island might get up to 120kph.
Spring is here!