Slightly better weekend… Stormy Monday
The fog is good and bad this morning. The good is it is keeping us warm. 7C instead of the 1C that Campbell River is right now. Without the fog most areas especially deeper in the Valley would be seeing their first frost. If you do have frost, let me know, it's always important to know when the first frost is.
With all the moisture and weakening sun, the fog does have the chance of sticking around all day… But I'm going to say it will dissipate by mid morning and the day should be be nice after that.
There is a ridge of high pressure that has built up a little bit and looks like it is building enough to keep us dry and redirect the rain train from our area. On Saturday it might slip down from the north Island, and you can see below…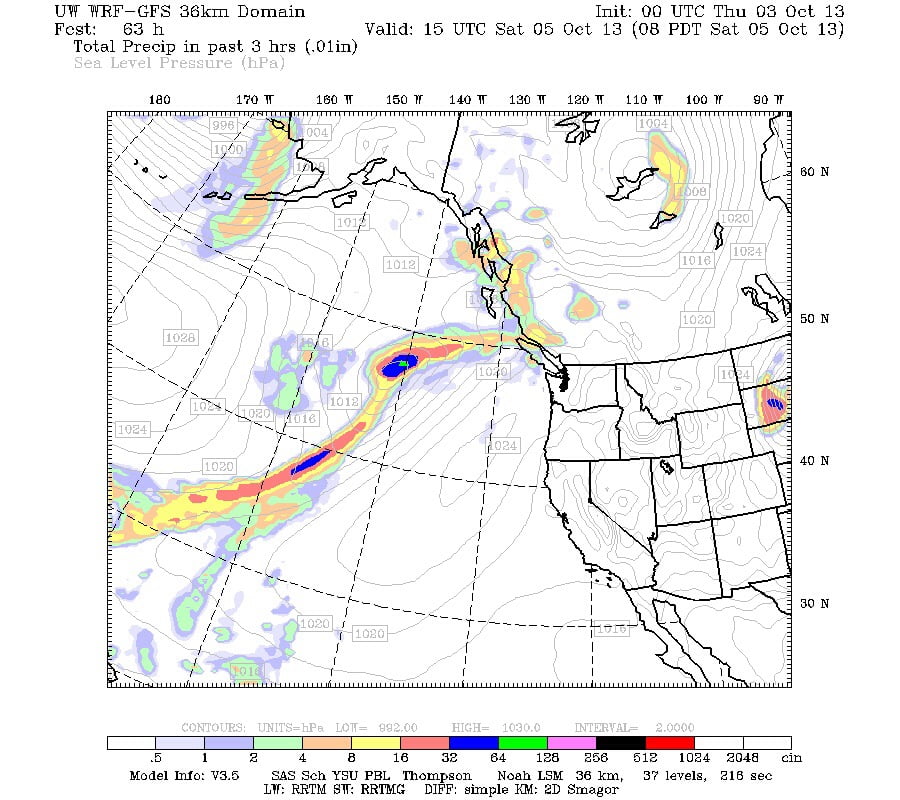 But even if it does. It doesn't look very strong. It should lift again on Sunday giving is drier conditions but with that fog in the morning.
Monday might bring us another storm impacting the north island and bringing us som rain and wind but it doesn't look serious at this point.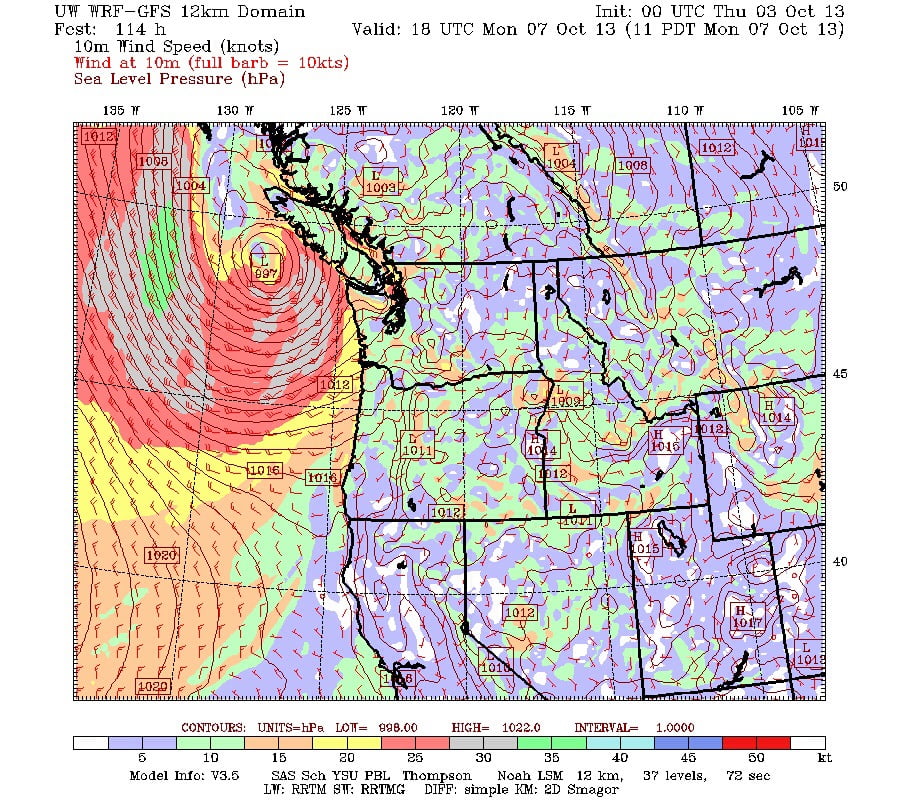 Happy almost Friday!