Record Thanksgiving Weekend and Forecast ping pong…
First… look! its the moon and Jupiter!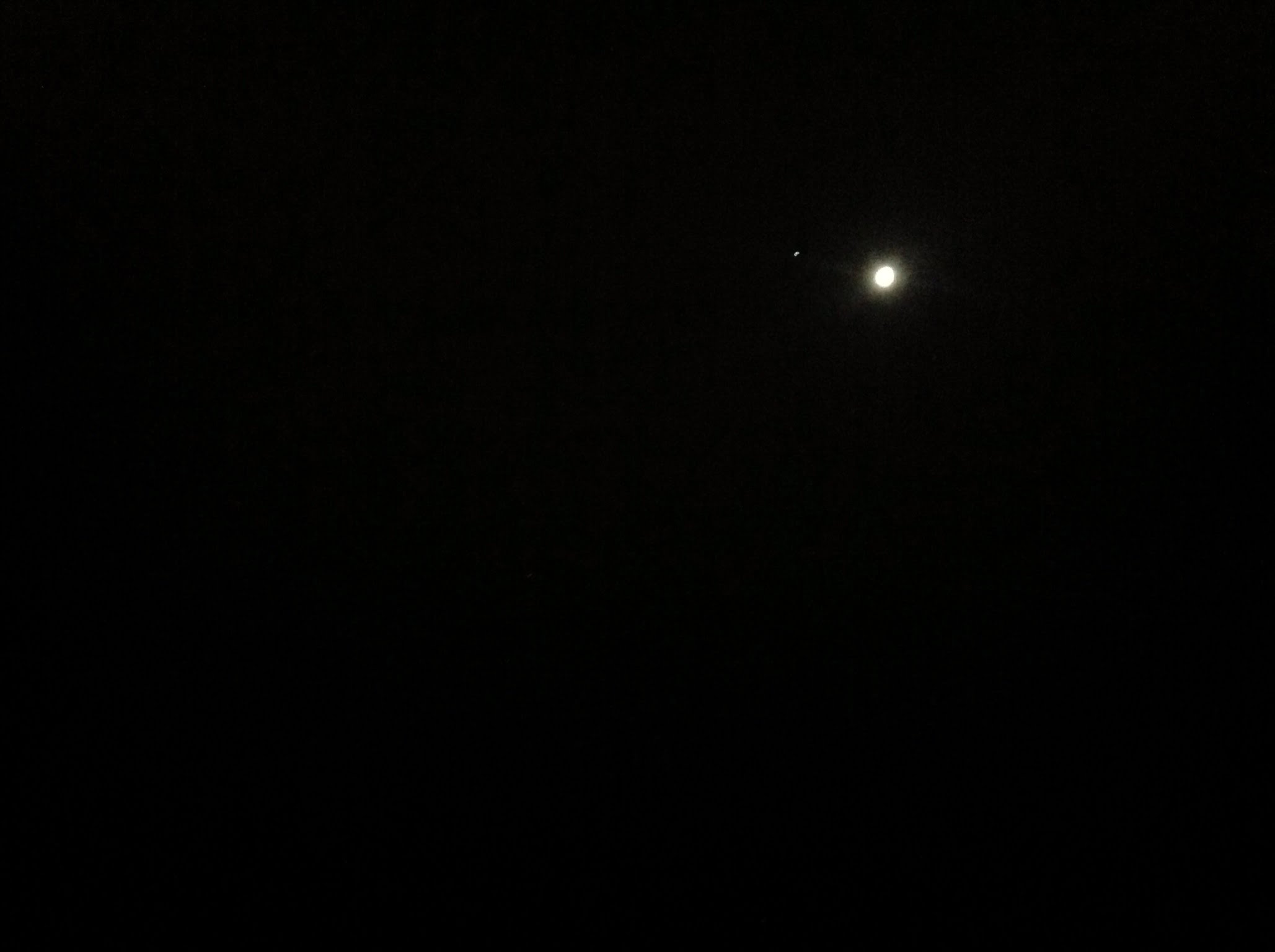 Another beautiful clear cool morning.
The short term forecast remains beautiful and warm. With temps likely breaking records starting today through Monday.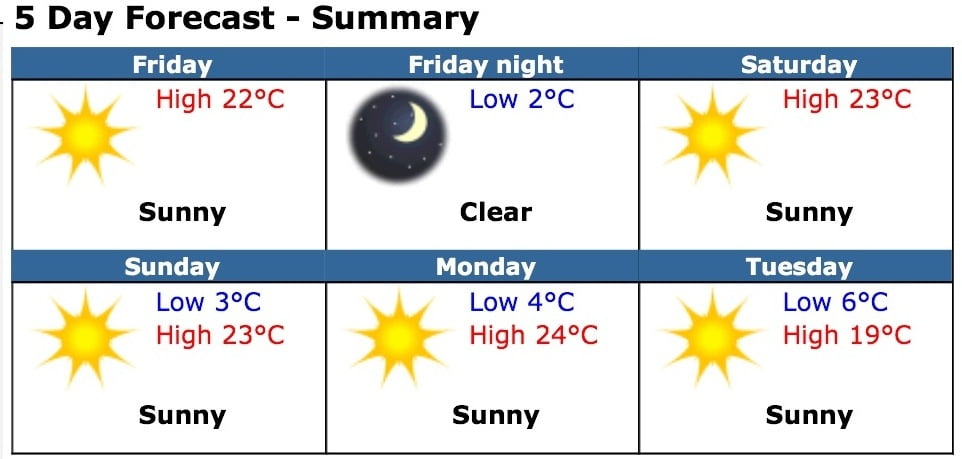 Today's record: 20.7C (2001)
Tomorrow: 21.6C (1998)
Sunday: 21.3C (2000)
Monday: 20.8 (1996)
Tuesday: 23.0C (1996)
Long Range, It's still forecast ping pong these days with the GFS model. Yesterday's 0Z (4PM) run of the short and long range forecast had a grand total of 5mm of precipitation between now and the 20th.
On last nights 6Z (10PM) run it's as if we went into another universe… It predicted 140mm.
I won't bother putting up the images since it is most likely going to change again with the 12z (4am) run that should be out soon.
The important thing, however, is that the rain has now officially crept into the short term 7 day for next Friday. Nothing significant (13mm) so far, but its better than nothing and does look like a shift in our dominant high pressure pattern.