I will update as I get more info. Please send your photos.
Tuesday Noon:
Tuesday 8AM Update from the top of the Hump.
Lots of smoke hanging in the air in Port Alberni and all the way up the Hump.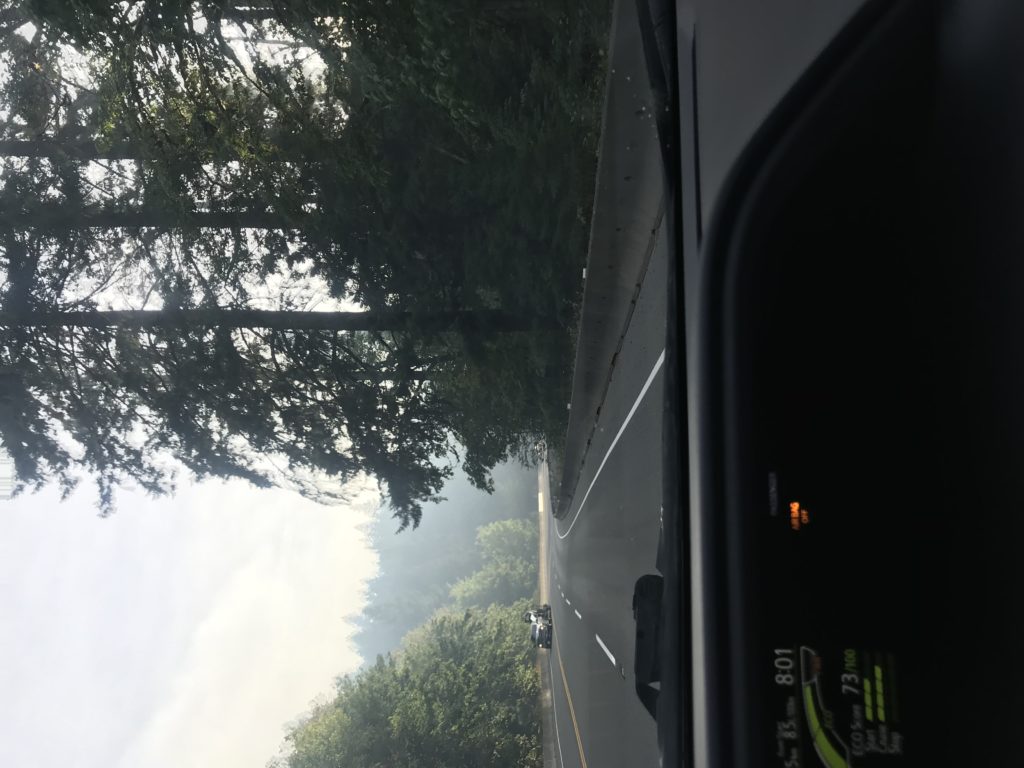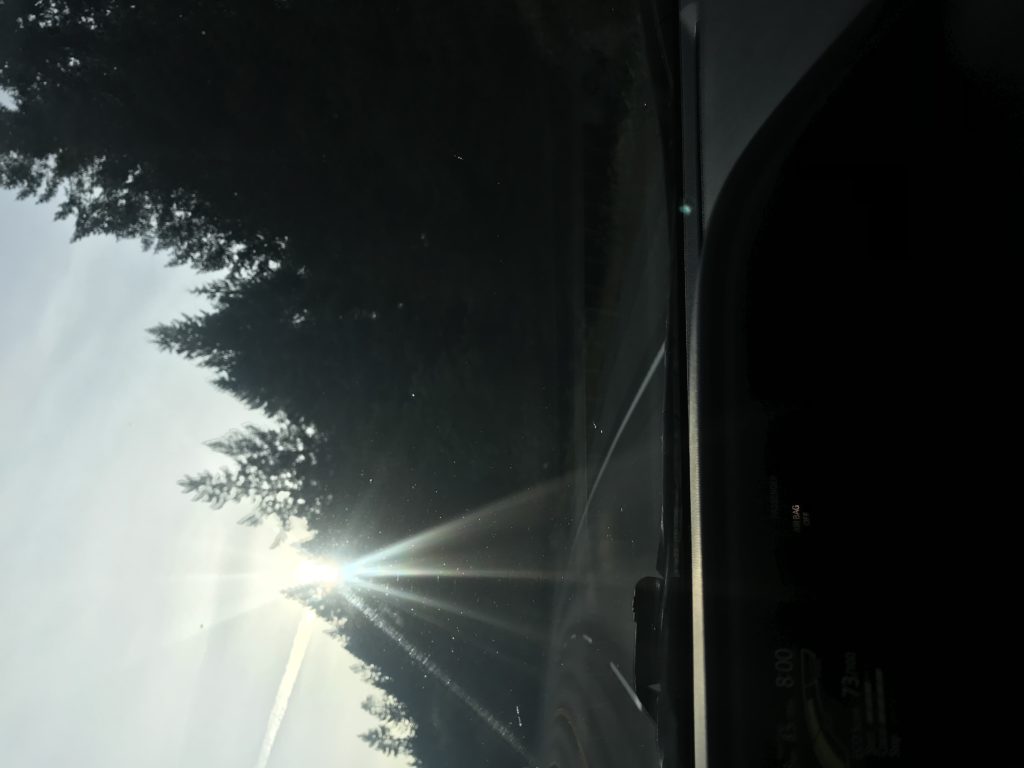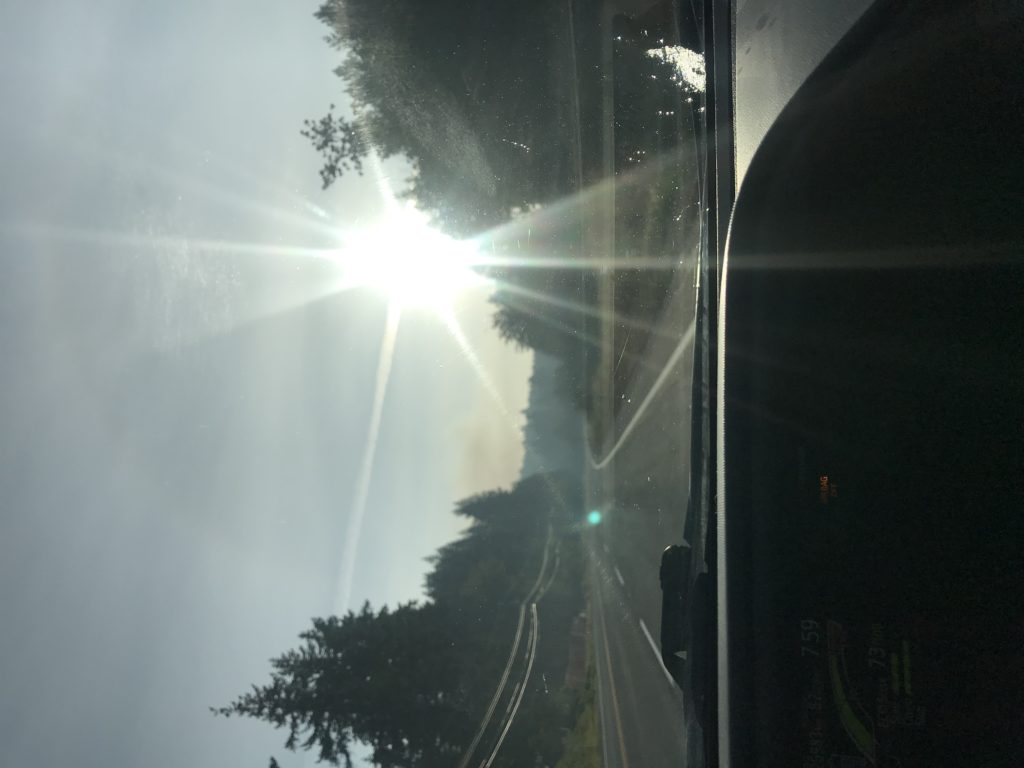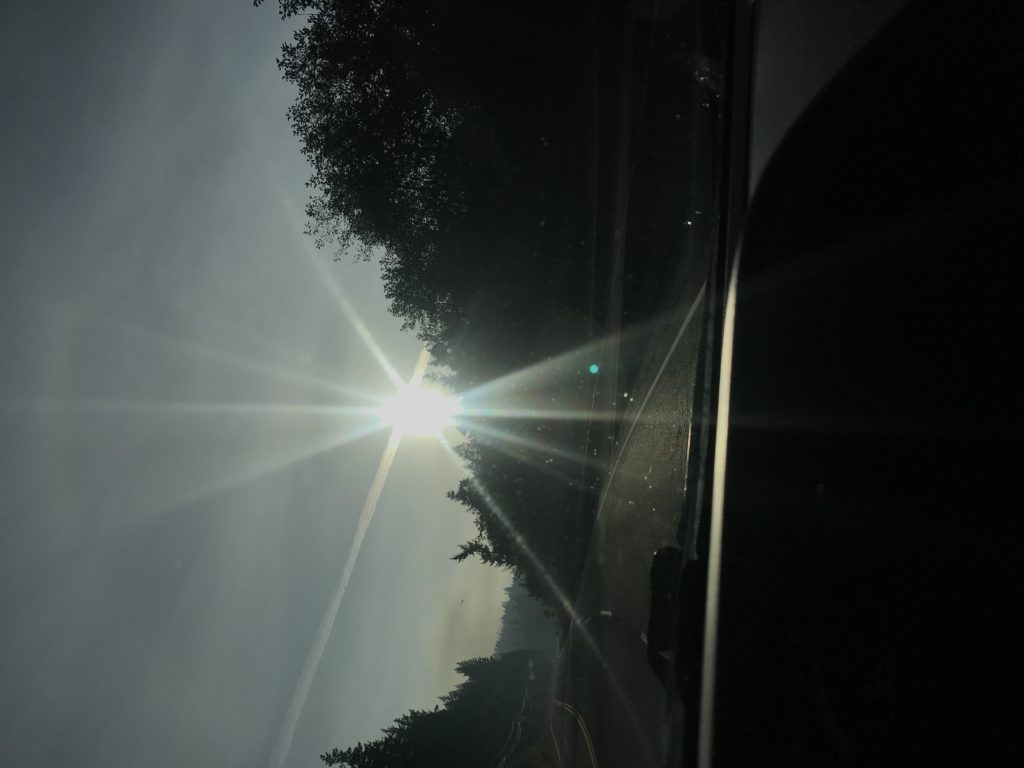 Size and Position of fire updated.
The BCWFS has updated the position to further west of Loon Lake and the size is now estimated at 2 hectares. Cause unknown but it would have to be human caused.
Update: There is just one fire near Loon Lake, see the tweet from PA Fire near the bottom.
Port Alberni Fire Department update.
They posted this update on their facebook page at 7:00PM
This fire is in BC Wildfire's jurisdiction. The fire is presently 2 hectares in size and is NOT threatening any structures or other infrastructure at this time.
There are NO Evacuation Alerts and NO Evacuation Orders as result of this fire at this time.
More Photos:
More pictures just after 7PM from Theresa Alemany
From Compton Road 7:03PM
From Highway 4.
Another video from earlier today by the PA Fire Department:
The extra wide view from the Webcam at 6:39PM. The fire is a little hidden behind the green tree on the right.
Driving West down the hump on Highway 4 around 6:30PM
From the Alberni mall area/Home Hardware on Highway 4 at 6PM
Pictures from McCoy Lake (Sproat Lake) area.
Some pictures from Terri-Ann Wynans looking East toward Port Alberni.
PA Fire tweet:
From the PA Fire Department at 5PM
Three Two possible new fires today.
As I was driving down the Hump this afternoon an obvious forest fire was ongoing about 1km east of the candy store.
There looks to be at least two helicopters bucketing the fire right now.
There are apparently two other new fires today. One adjacent to Loon Lake and another closer to Highway 19 in the Qualicum area. No word on what the state of the other two are right now.
The big fire doesn't seem to be on the map, so I put what I thought was an approximate location as a star below. The other two fires are red dots. They are both listed right now as spot fires at 0.01ha
Updated: PA Fire Department has confirmed there is only one fire near Loon Lake. The map is not very accurate on location but hopefully it is updated in time.
Keep an eye on the top of the page for updates.