We should get another nice day today with highs up to 19ºC. The weather will begin to change this afternoon as a system approaches the coast.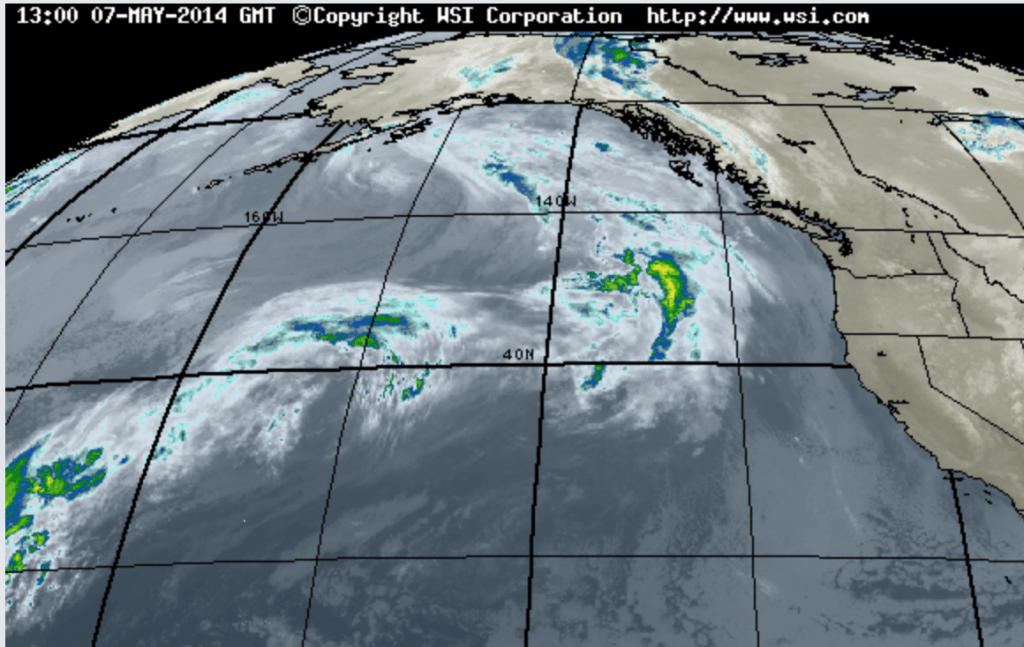 It appears the University of Washington website is unavailable so I can't give you the normal charts or the hour breakdown on when rain might begin but suffice to say you can expect showers tonight and throughout the day on Thursday.
Friday and Saturday should bring a return to sunnier skies.
In other news, as you may already know from Facebook or Twitter, my iPad ejected itself from its case and onto the sidewalk yesterday afternoon so I no longer have won't have its services for a while.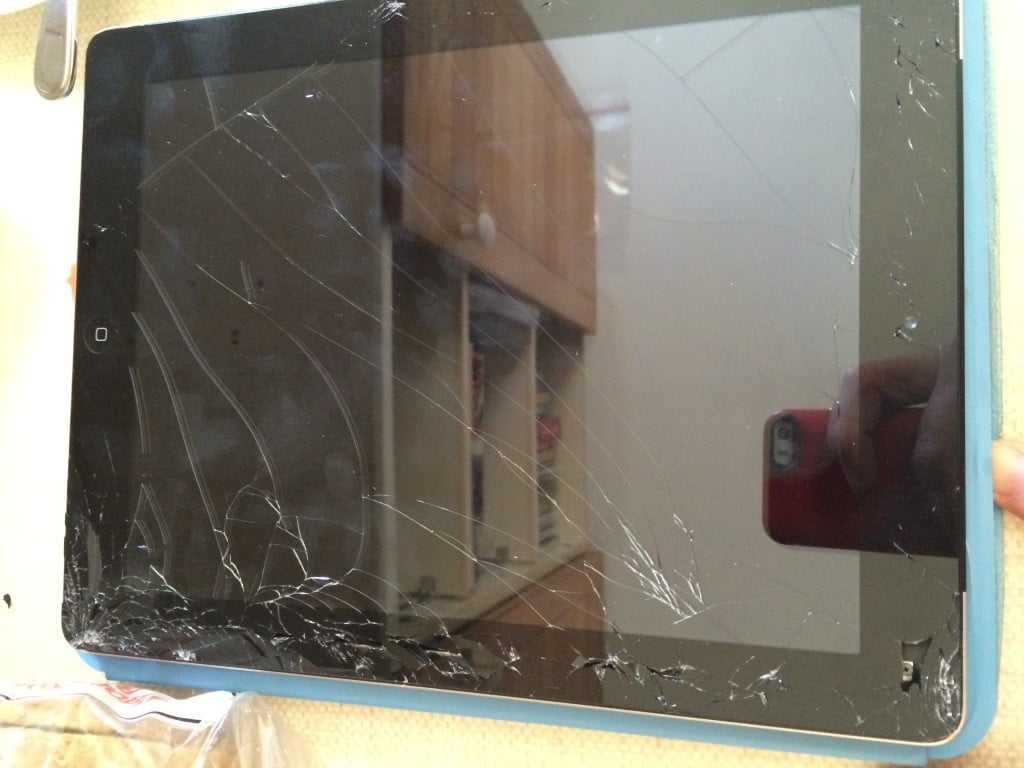 This will likely change my posting patterns though it does still function so this morning I've at least been able to do my regular post from the bus on the laptop using the HotSpot capability. So that's all good.
Onward and Upward!