More Sun after fog all week
This is a pretty simple forecast and it is for the whole week! Lots of fog in the morning and hopefully if it burns off by noon, some very nice and warm afternoons. We have a very bent and northerly Jetstream allowing a big ridge of high pressure to build in and deflect all the weather to the north of us.
Here is the jet on Wednesday.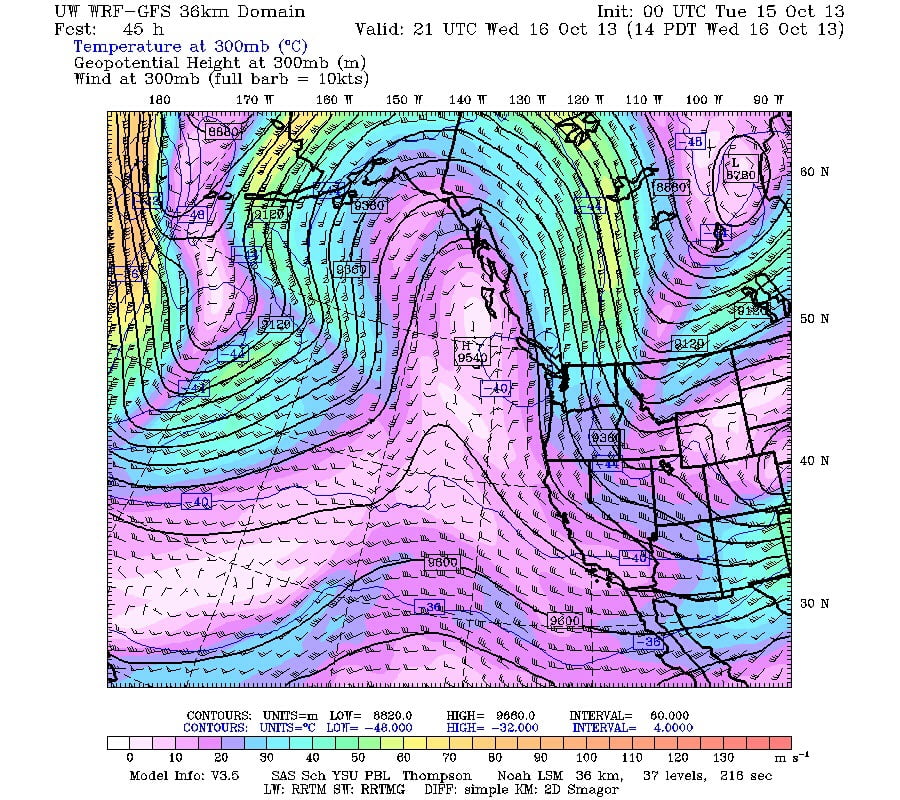 And here it is a week from now, next Monday when it might be breaking down a bit and moving East. But it's so far off that that forecast could easily change.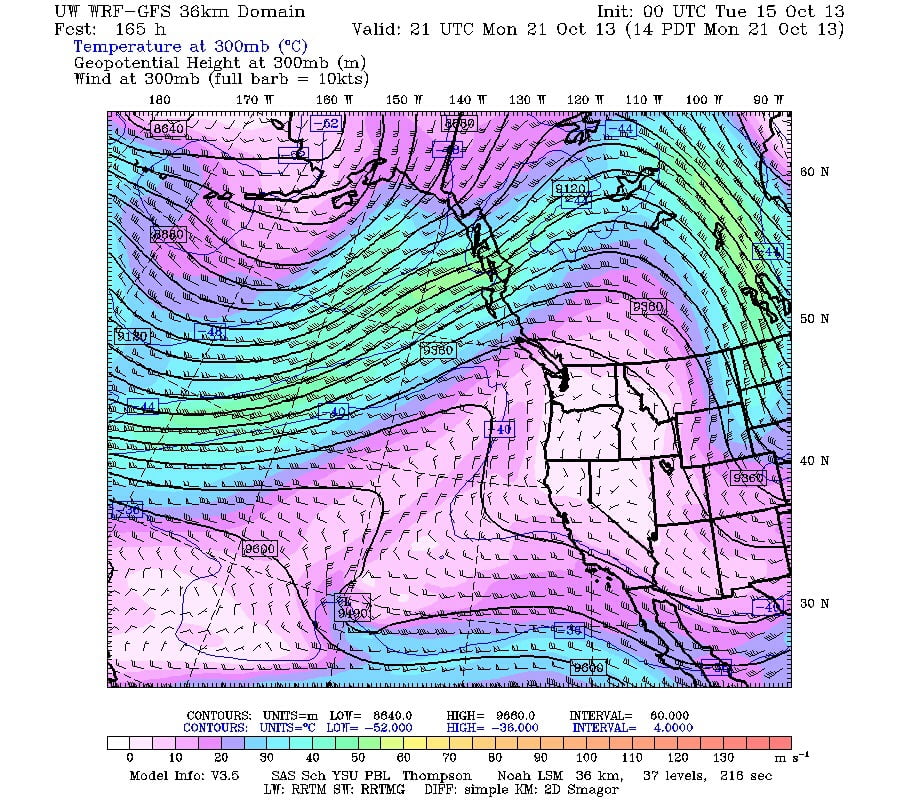 Enjoy the sun and fog too… 🙂 Happy Monday!