At least this time we all won't be out walking in it… Unless you like that sort of thing of course.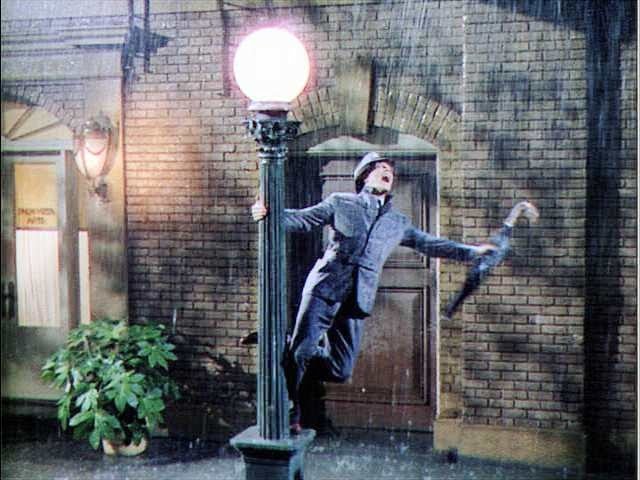 It is going to be raining all night and into Saturday morning. Then we have a bit of a break before another system comes in Sunday evening.
After that? It actually looks pretty chilly with temperatures around freezing for a few days before a system comes back in to warm us up. We will see if that pans out.
Speaking of warmth, the Airport set a record high yesterday of 12.9C, beating 12.3 in 2006. This is likely not an absolute record for the day though I have not checked. The all time high for November is 17.2C on Nov 3rd 1976.
However, I did notice that Whistler got up to an incredible 17.8C and obliterated their record for the day of 12.8C set in 1987 and for the Month of November of 13.6C set on Nov. 3rd 1986.
Happy Friday!