Mixed cloudy week – the Centennial Pier – and Weekly Timelapses
We will get a bit of everything this week. The afternoon temperatures will stay reasonably warm just below or above 20C. It might feel a bit muggy in the afternoons and who knows, we might even get a thunderstorm out of it all. I am seeing a strong jet stream coming across the Pacific for next week which might bring us one last shot of rain before we dry out for good for the summer.
The winds should still be pretty good for the wind surfers and kite boarders down off the pier. Congratulations to the Port Authority on its official opening of the Centennial Pier. It is a wonderful asset to the community and is a great spot to watch and experience the weather from too!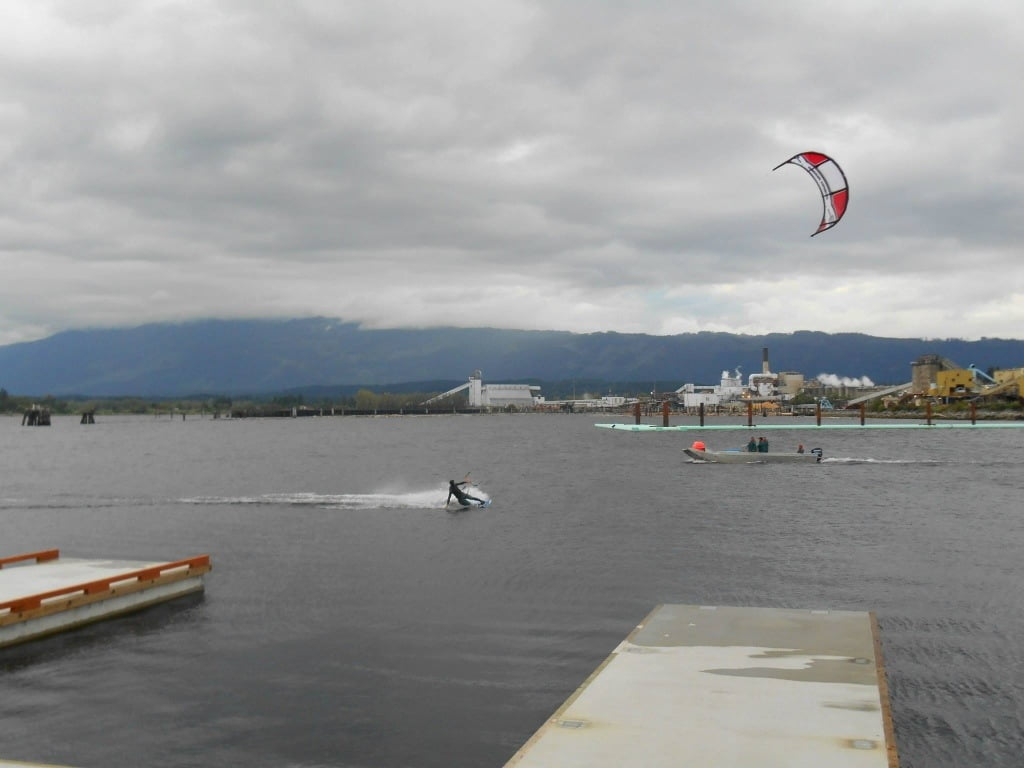 And finally, Im happy to announce the automated script for Weekly Timelapses ran successfully under the new system last night.
You can check out the imagery over the last week here, or subscribe from the Alberniweather YouTube channel.