Update 11:30AM Dec 23 It is still a great forecast for Christmas as long as you are not travelling! I will try to update it again Christmas Eve.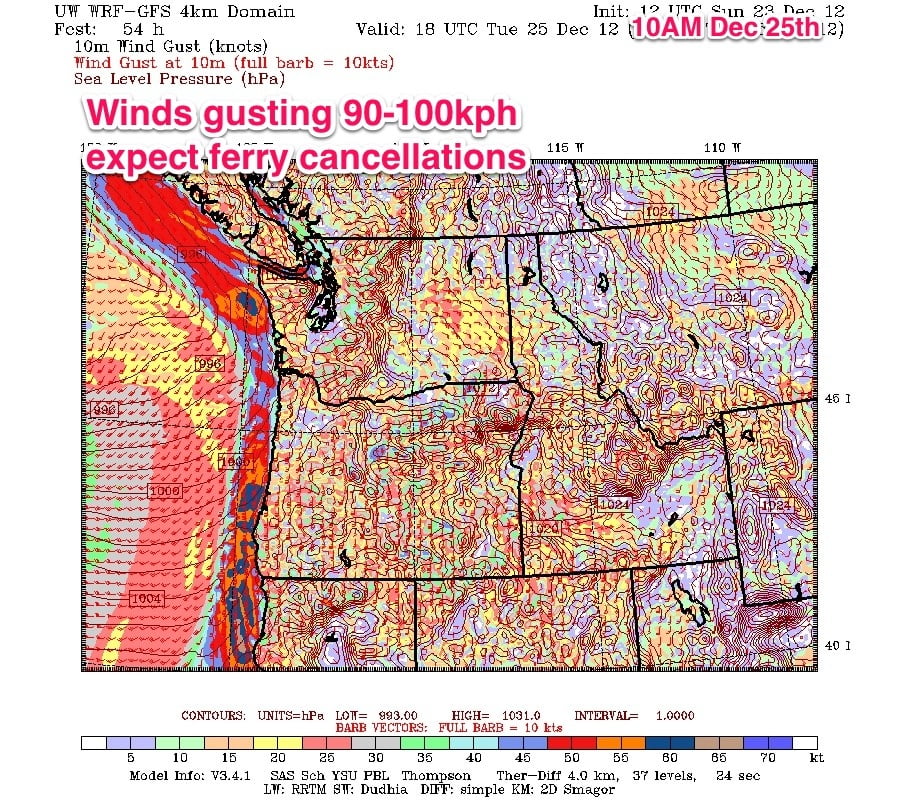 Oh and check out the webcams page. I've added a couple new ones.
And Congratulations to Lynn who picked her daughter's birthday for the Snow Contest and won a travel mug and some nice teas from NexCar and Healthy Habits!
Merry Christmas Everyone!