So it's increasingly looking like there is not much chance for a White Christmas Morning. More on that in a bit…
However, there is at least a chance that we could have flakes in the air over the weekend and even into next week.
There is some arctic high pressure just now pressing into the southern Interior. Nothing like what we had in mid-November, but it will still be there.
The GFS has us in the Valley getting just below freezing over the weekend with little bits of precipitation filtering in thanks to a low that is going to generate just off the coast of Washington and then wobble around off the West Coast without really going anywhere. By Monday or Tuesday it is slated to finally make landfall around NW Washington state, which very often brings that lake effect snow across Georgia Strait and onto the East Coast.
Here's the model output:




So that all adds up to some possibility for flakes in the air and snow on the ground, especially at modestly high elevations (like the lake, hump, sutton pass especially) over the next few days.
As you can see… the middle of the week, right around Christmas Eve, is when it starts to get really interesting. And probably really wet.
Here's the rest of the long range precipitation forecast through Christmas and Boxing Day and onto New Years:


But that doesn't really do it justice. Check out the model.
Blue is rain, pink is snow.
Morning of December 23rd: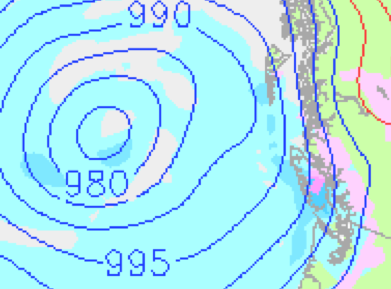 Morning of December 24th: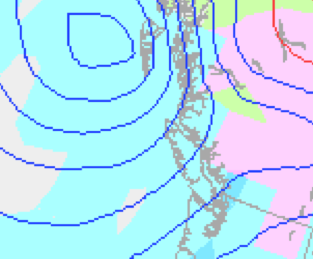 Morning of December 25th: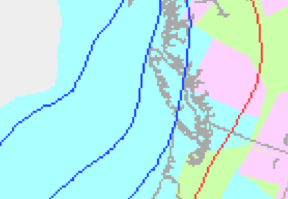 Morning of December 26th: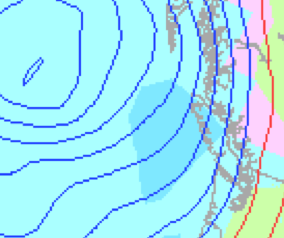 So, sorry folks, but……
"It's Startin' to Look a Lot Like, a Wet, West Coast, Christmas"
🙂