Lots of rain, possible wind Wednesday night and Thursday
We should get through the day Wednesday mostly dry. Showers and rain should begin around dinner time and ramp up through the night. By the early morning the main force of the storm will come in. Looks impressive on the map.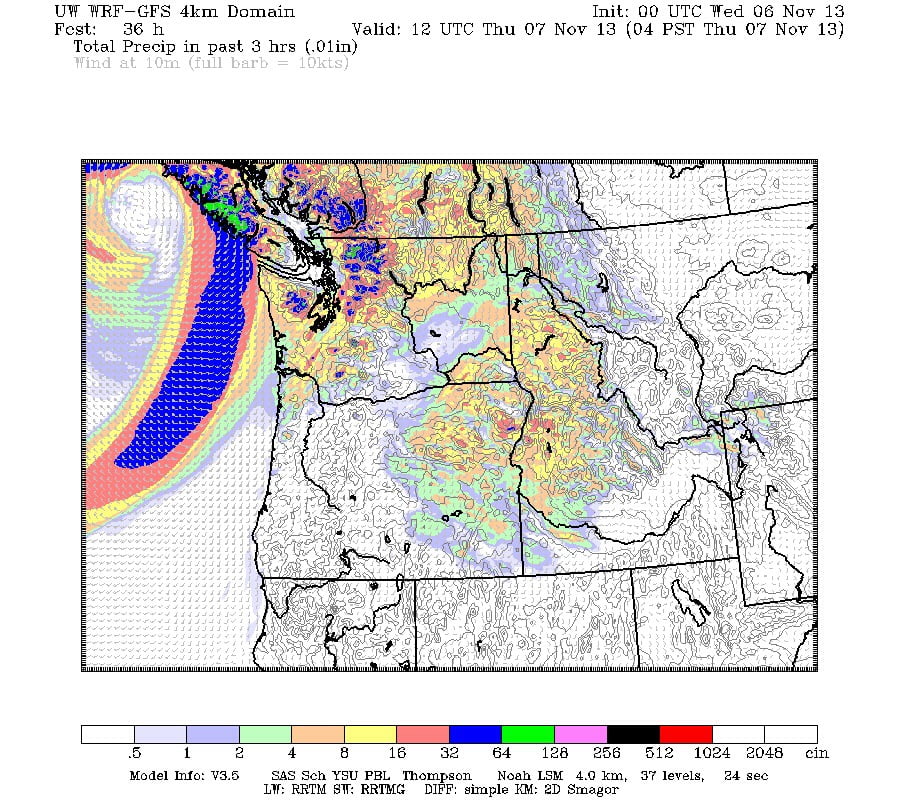 The centre will cross the south Island around mid to late morning Thursday. There could be wind troubles through the day but I suspect it will be focused on the South Island and Vancouver more than here.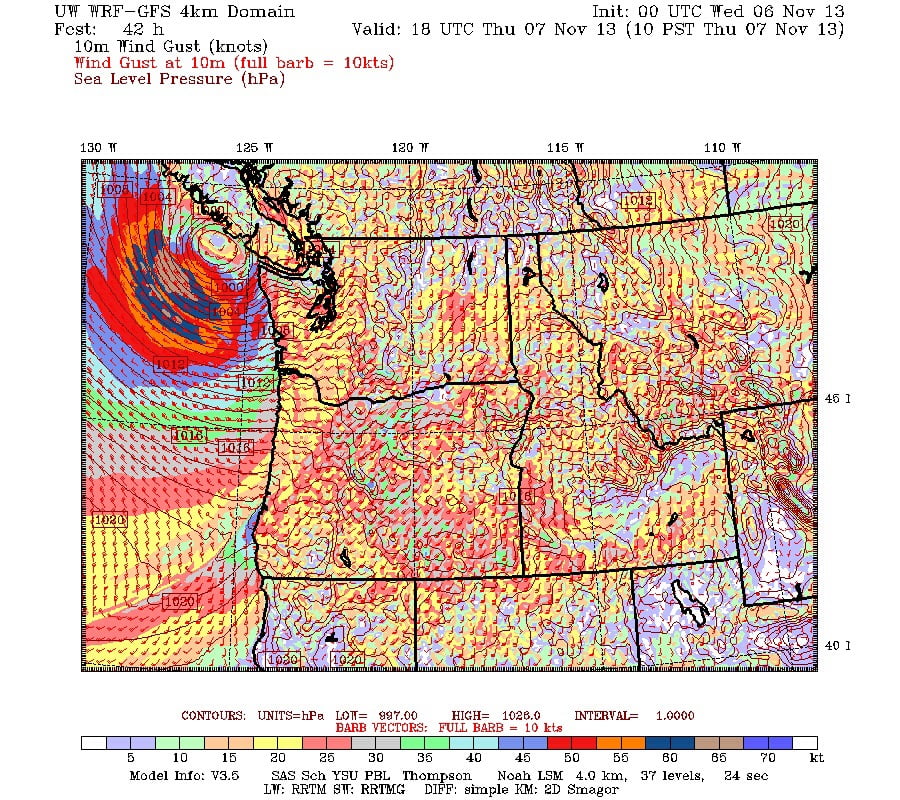 It looks like we will be getting a bunch of rain systems coming through in November.
Don't forget to enter the contest!