If you have to be out driving today, use extreme caution #bcstorm #bcsnow
#1: It appears my hunch last night was right. That 'big blob' on the radar swept in over us and has spread light flurries throughout the Island including Port Alberni. Accumulations in Port Alberni have been as forecasts, but conditions are worse than the forecast gives credit for. Freezing temperatures, frigid wind, and blowing flurries are not fun to walk, or drive, in. We have approx 3cm this morning. Hard to say because it is so light and the wind is blowing. There is a snowfall warning for East Island and Greater Victoria – 10-20cm (issued at 9AM)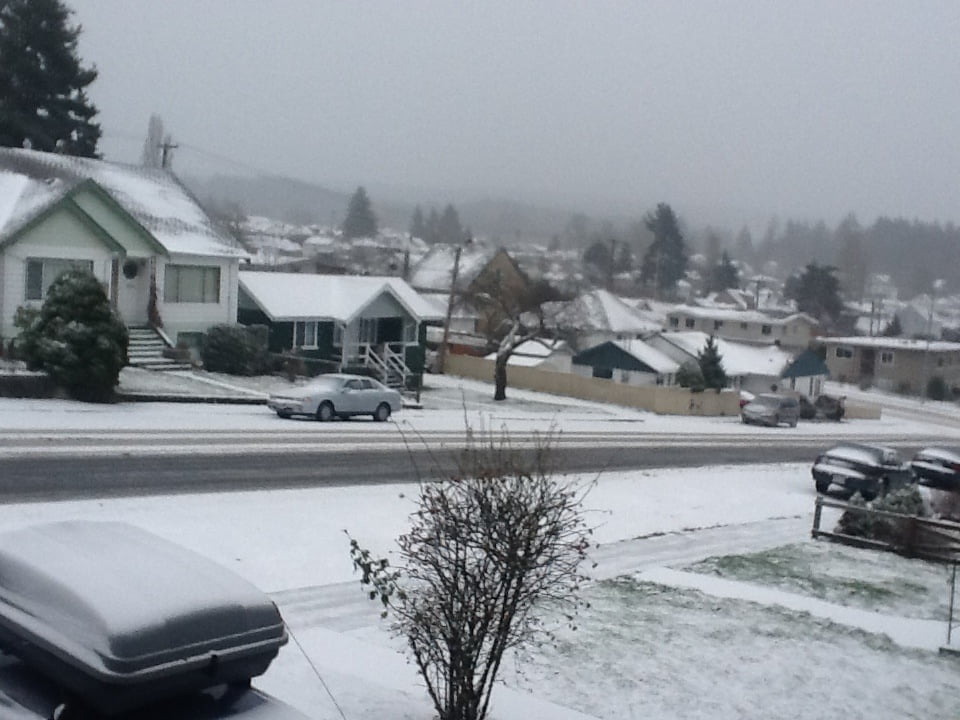 (Click for larger)
#2: The Island is in a Deep Freeze. Temperatures below -5C across the Island (It was actually warmer, near freezing, in Victoria at 6AM)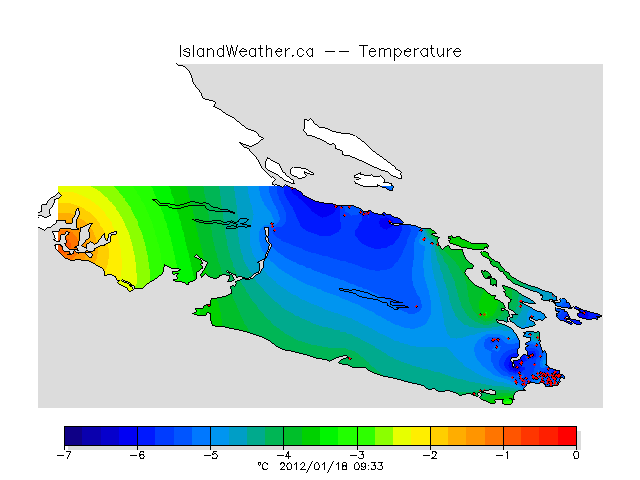 #2: Drive BC is reporting Heavy Snowfall and Compact Snow for sections of Highway 4. I was out there early this morning. It was not nice. It is still not nice. Be Safe.
The Hump/Alberni Summit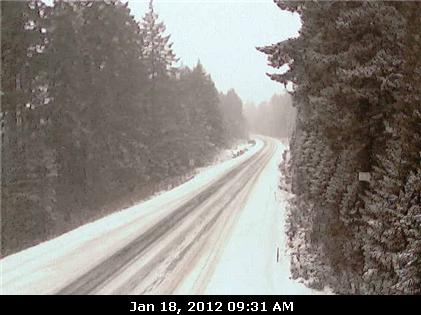 Sutton Pass towards Tofino/Ucluelet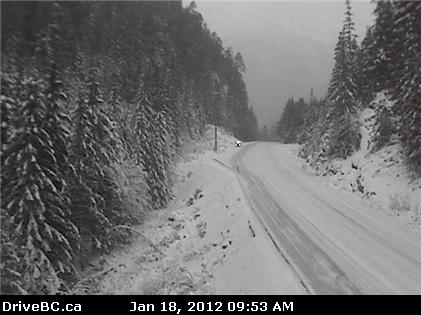 #3: In Nanaimo, there is heavy snow at times and VIU is closed. Check their website for updates on evening classes, but I would be surprised now if they opened in the evening. Not a lot of snow, but the weather conditions are treacherous.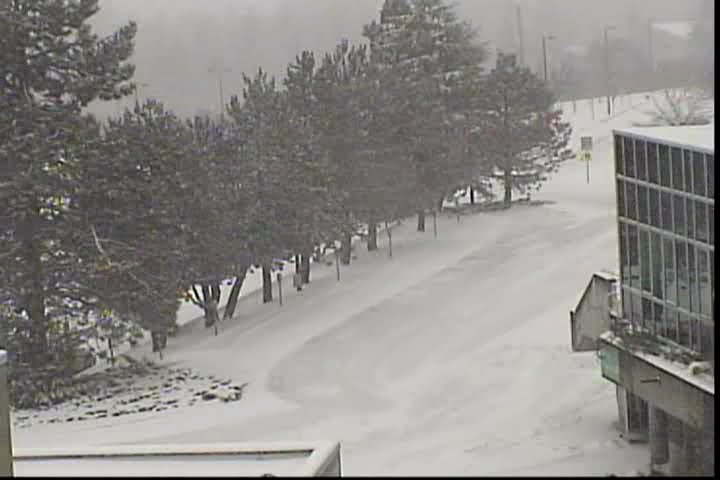 #4: The Malahat is treacherous too. Don't go there.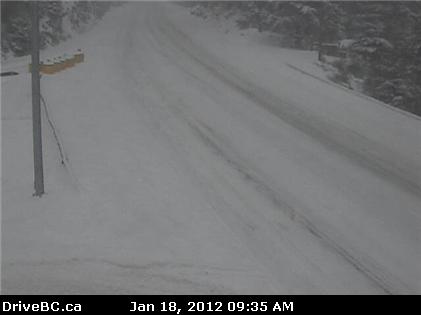 #5: Victoria has a snowfall warning and is getting dumped on. Here is the snow in Langford. They have 6″ and counting on top of the 3″ or so they got yesterday. Not 1996, but not a little. I'd stay away from there too.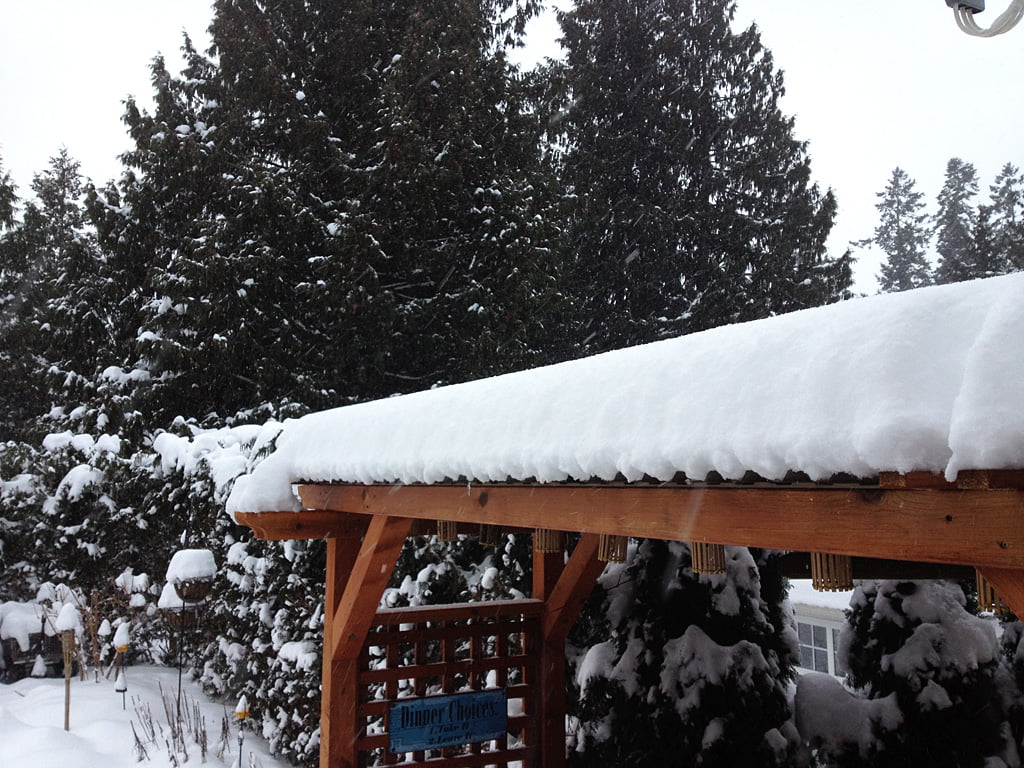 (click for larger)
#6: Washington State is getting pounded with heavy snow, winds, rain and just general nastiness. This will be a storm for the record books.