HOT Wheels at Thunder in the Valley
It's gonna be another hot weekend. If you are in town, make sure you head out to the Alberni Valley Regional Airport on Saturday and Sunday to see, and hear, the cars flying down the runway. You're going to want to bring lots of sunscreen, probably an umbrella to keep the sun off not the rain, and lots of water.
There might be a few showers on Sunday night or early Monday morning, but I'm putting the chance of that very very low even for that, so it should be dry for the entirety of the races!
Sunday Evening at 7PM is the first chance of any precipitation, and it's not much: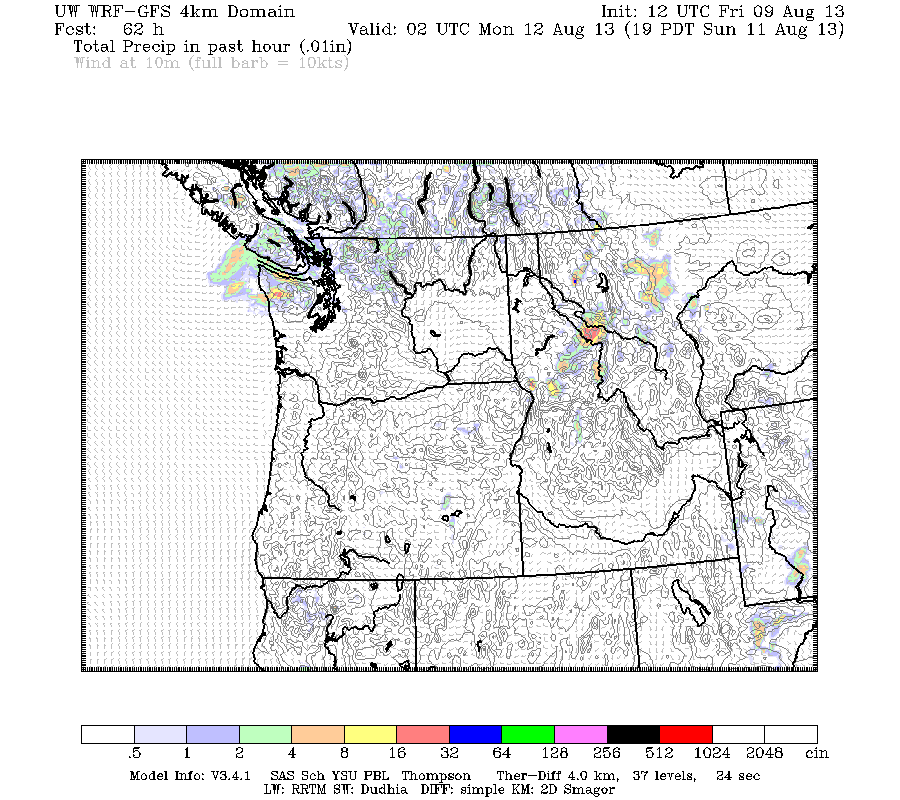 By 8AM Monday morning, the chance has pushed north.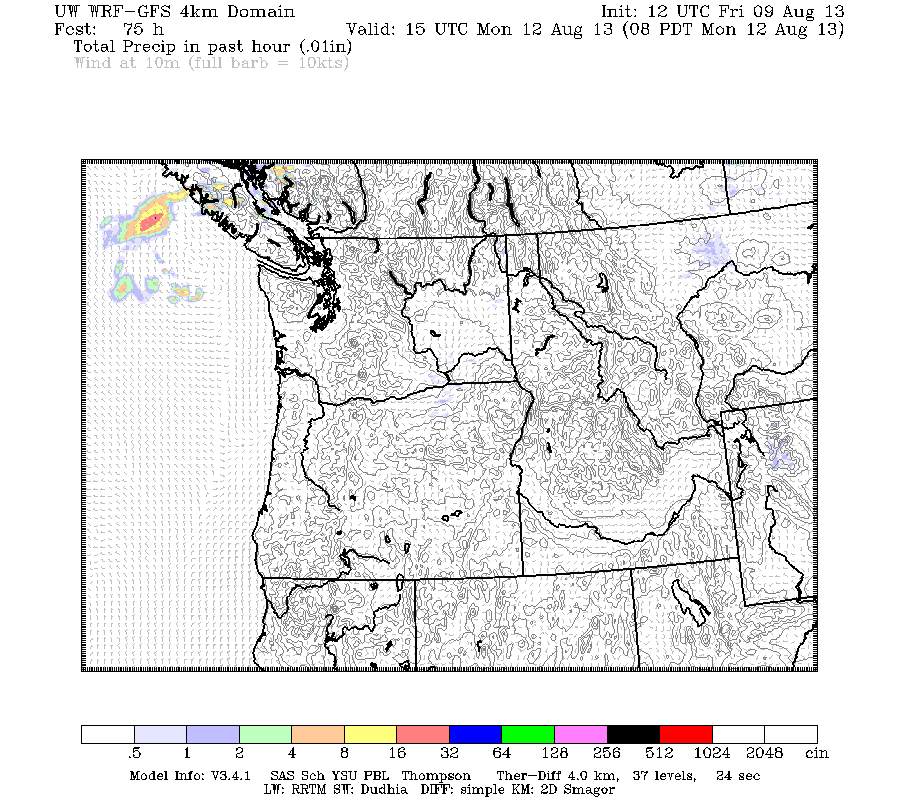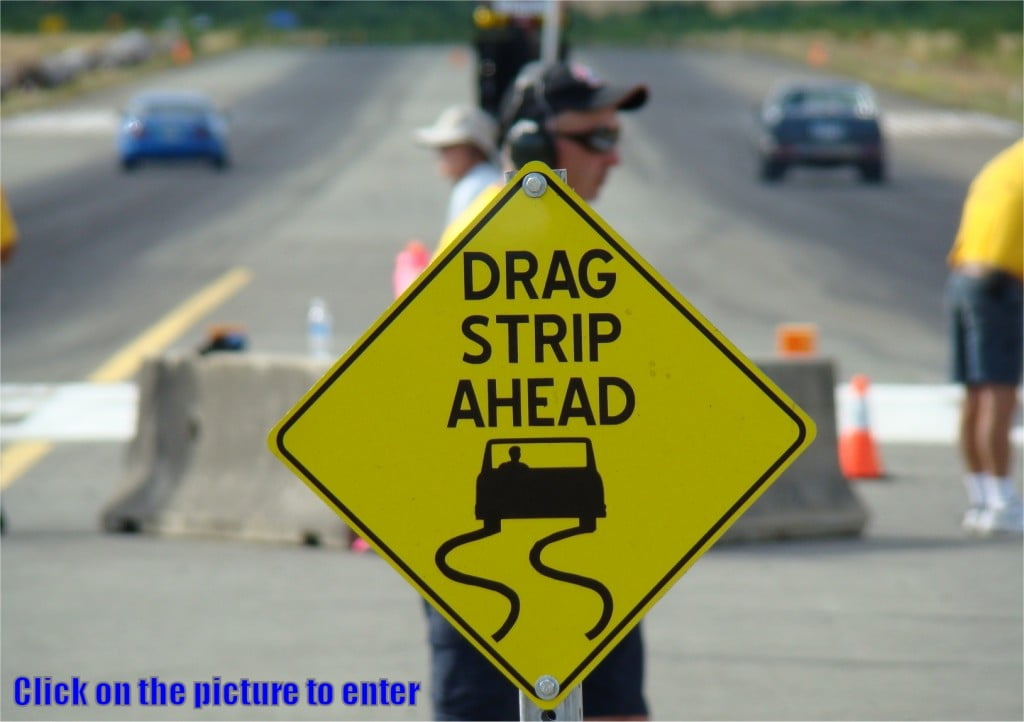 More info here: http://www.albernidragracing.com
I'll update this if anything changes tomorrow but I doubt it.
Have fun!
And to all of the competitors, good luck!