Monday will be foggy again but on Tuesday things will begin to change as we get back into a wet rain and possibly slushy pattern if the cold air does not exit quickly.
We have been in a very strong inversion. Check out this map: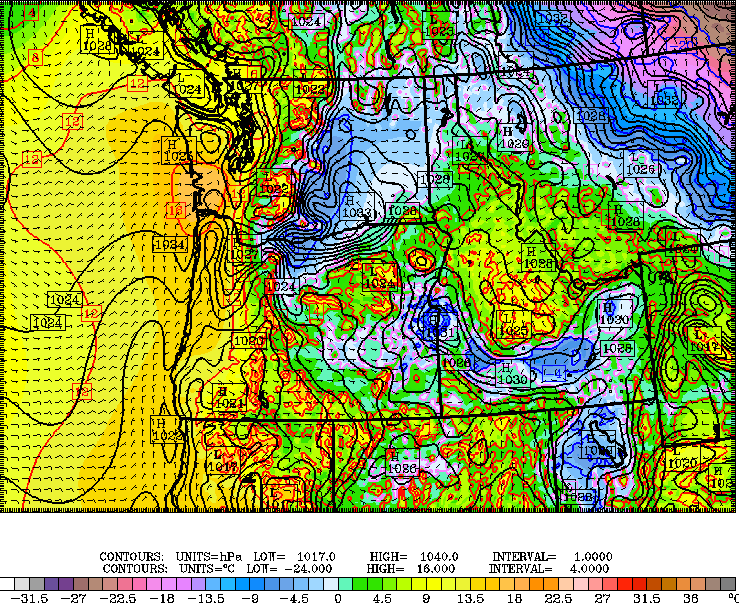 The upper air is actually above 10C! And down off Washington state there are areas nearing 20C!
Unfortunately for us in our little Valley we get stuck in the inversion and that makes fog (and poor Air Quality).
Check out this satellite picture:

Our Valley is covered in white!
Hopefully on Tuesday night we should start to see some relief as a front moves in and delivers rain for Wednesday. We'll see whether there is any chance for snow in a later blog post.