The Question: When will we get measurable snow at Alberniweather?
Enter your guesses in the comments of this post only!
Entries are open until 6AM Wednesday November 13th.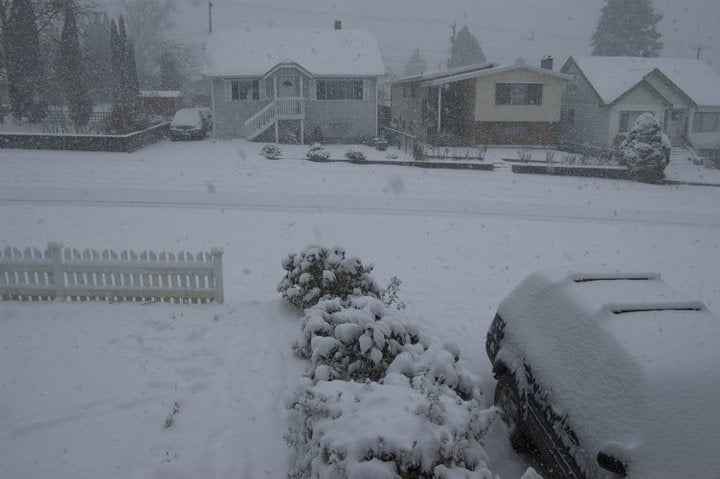 Prize is to be determined, but it will be a great one! :). If you are a business that would like to donate a prize, please email me at chrisale@gmail.com
As your guesses come in a calendar will appear here with your guesses.
So when do you think it will snow?
It's going to rain this week starting around 3PM today… But is there snow coming? Hmmmmm 🙂
Good Luck!
Here are the rules:
#1: You must pick a date, hour, and minute (eg. July 3 12:45). Minutes should be on the fives.
#2: Closest time wins.
#3: A winner will be chosen when there is enough snow on the front lawn of Alberniweather HQ to measure with a standard ruler.
#4: You need to be able to come to Port Alberni to get your prize!
#5: You must enter your guess in the comments section of this post or by email at alberniweather@gmail.com
#6: You can only pick once, so choose carefully.
#7: You have 1 week to make your choices, choices must be entered by 6AM Wednesday, November 13, 2012.
#8: If my wife (Theresa) wins she will get a prize as will the next closest contestant. 🙂
#9: I reserve the right to add to these rules since I probably missed something. 🙂