Clouds all weekend, rain today, showers on and off.
It's not going to be terribly nice this weekend. Friday will be quite wet, especially if you are headed to points north on the Island.
Here is this morning.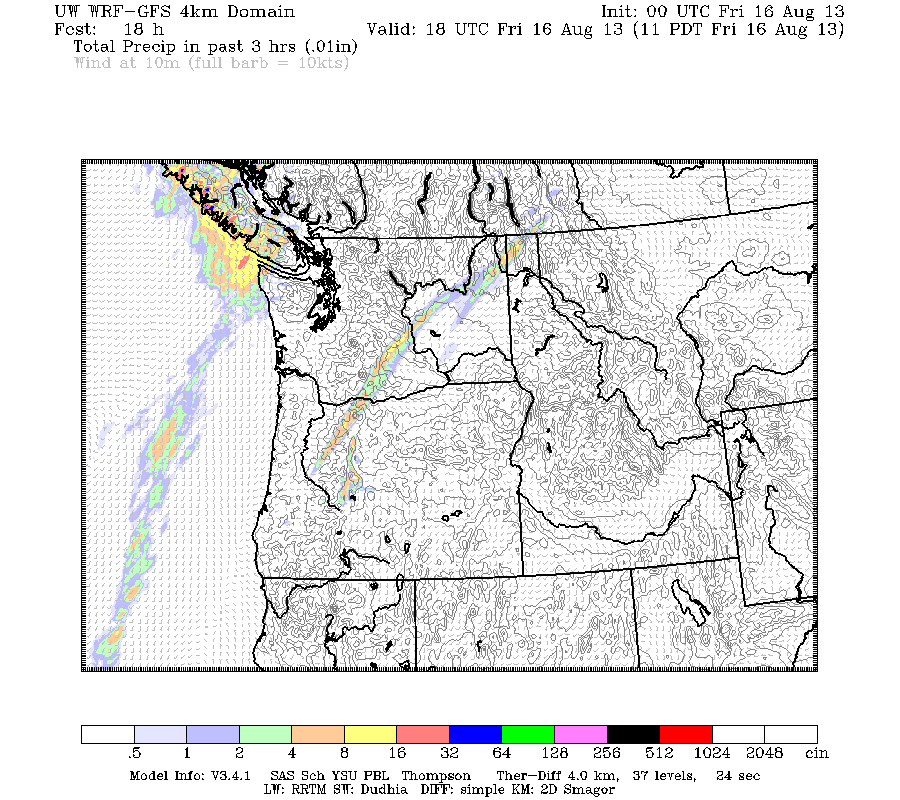 Saturday should be a little drier. The real chance for rain, at least by the forecast right now, is going to be in Vancouver.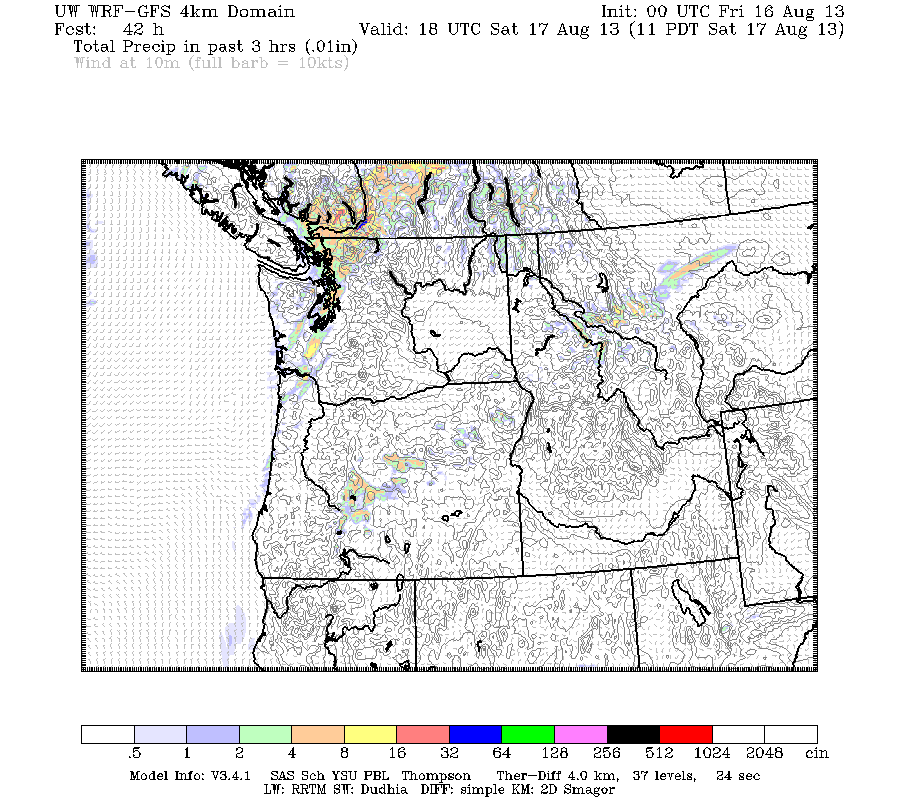 Sunday looks a little more serious as far as rain in the early morning.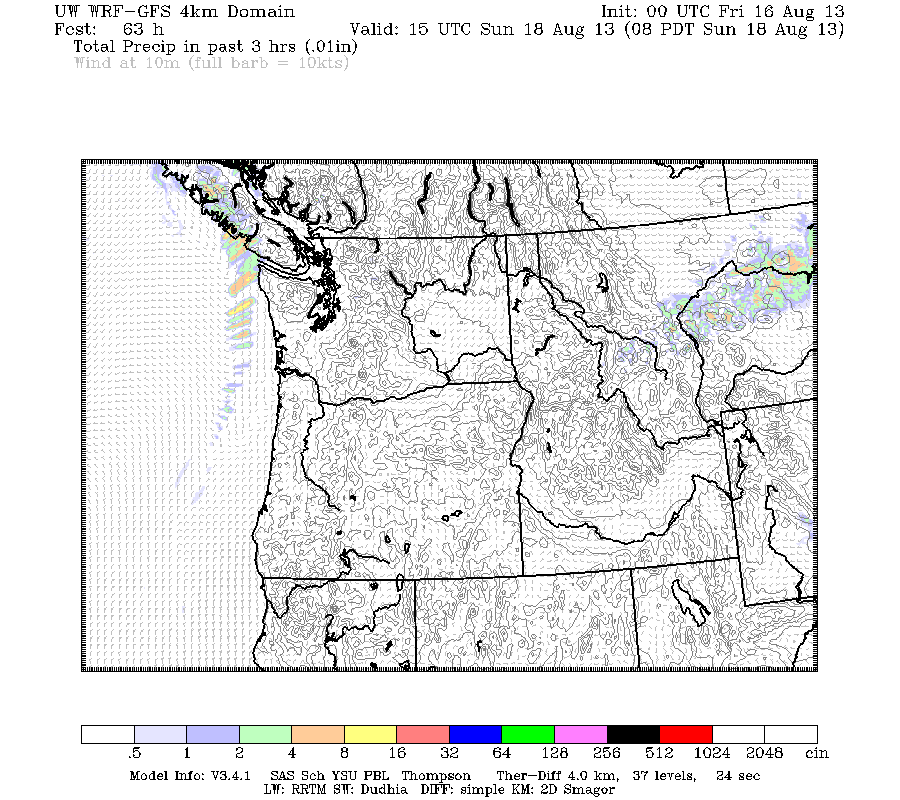 And Monday looks quite not nice.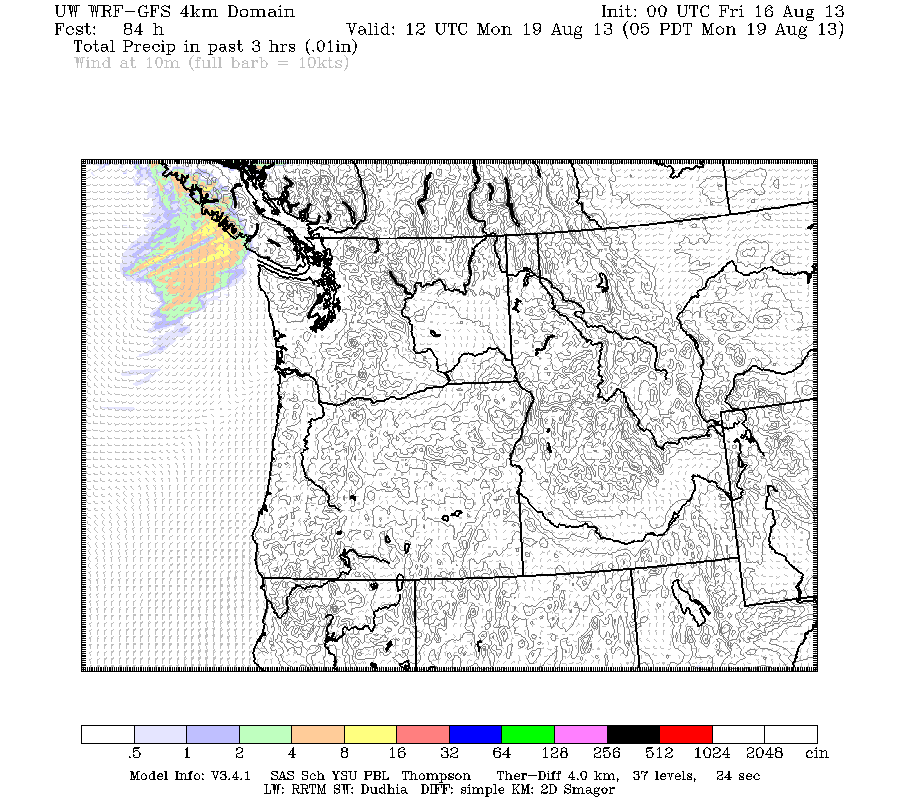 Where has summer gone!? It looks like this wet weather is going to stick around for at least another week.