Are you ready for Summer? Its coming!
Fear not dear reader, today's rain will be the last we see for some time and what we have in store for the weekend will surely bring a smile to your face if you've been waiting for that official start to summer.
Saturday: 25C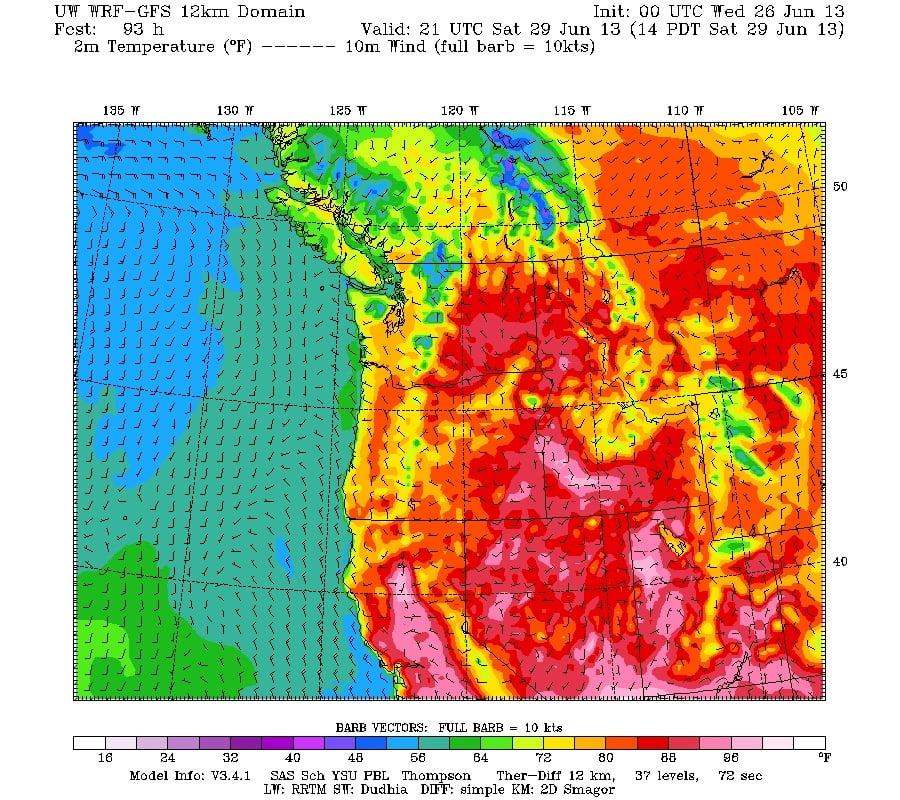 Sunday: 25-28C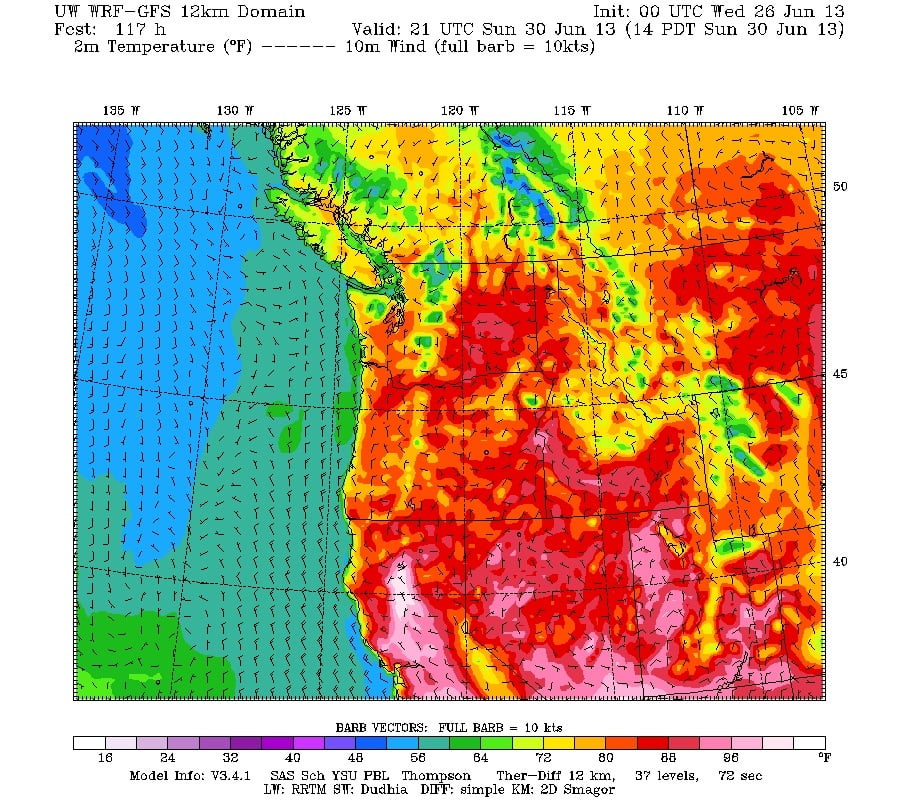 Monday: 30C+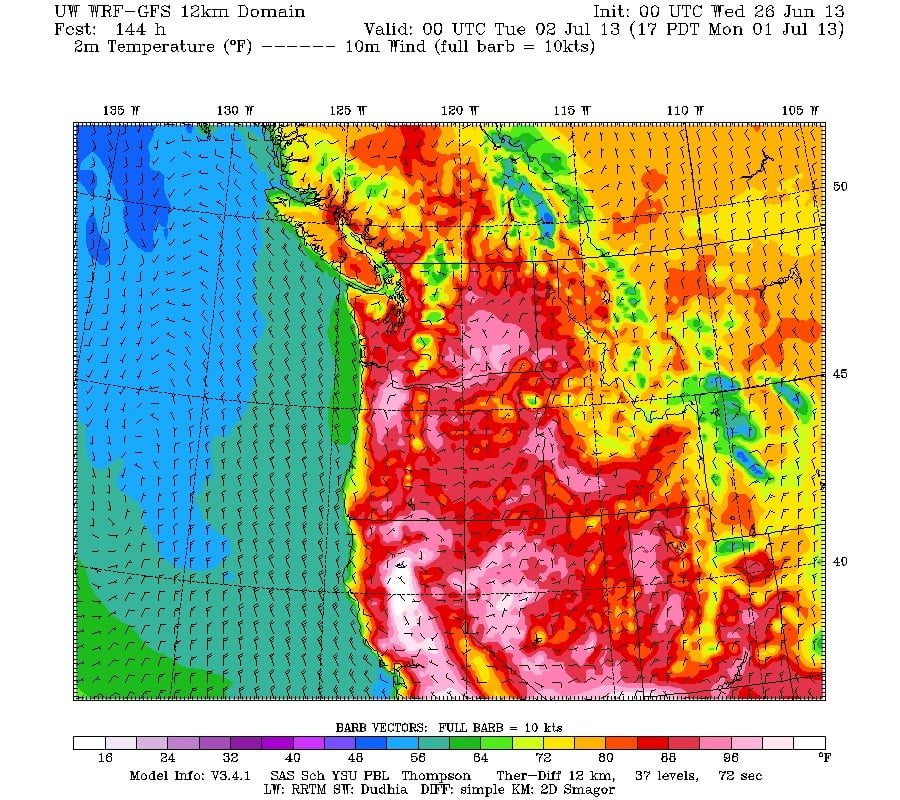 Likely still Tuesday: 30C+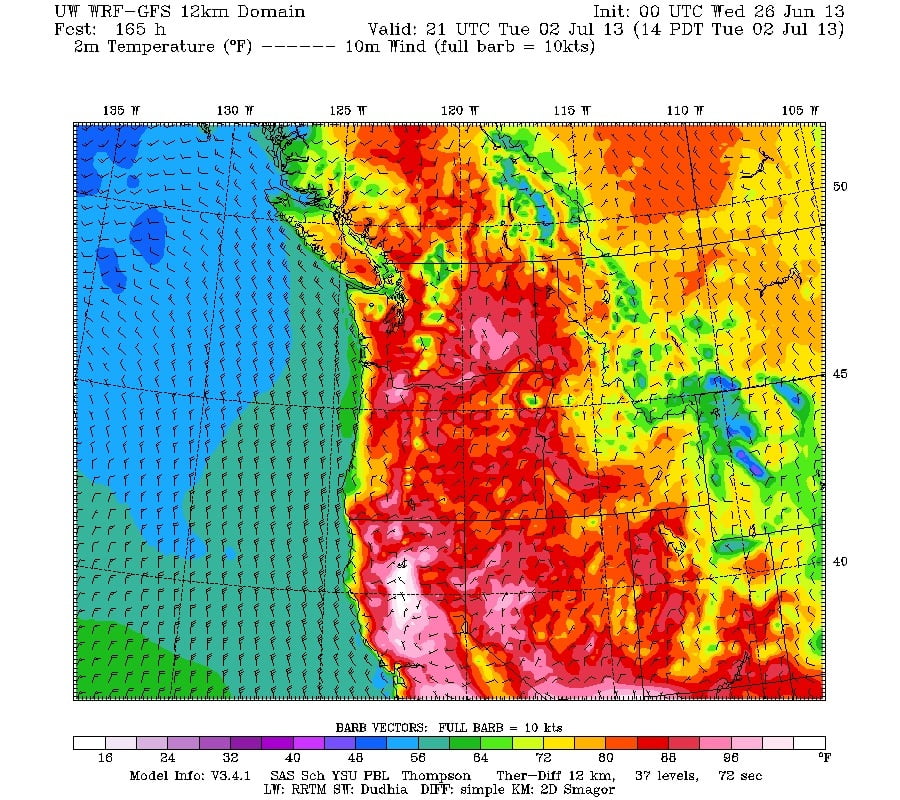 We still have to get through some rain today but we will get there!
Happy Wednesday!