Another one bites the dust
Well it looks like I've destroyed another digital camera. 🙁
You may have noticed the image go black on Thursday. After some investigation, it looks like the shutter is dead on it. I managed to revive it, but it ain't pretty.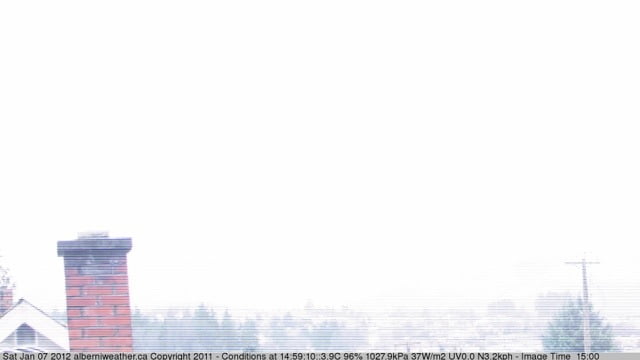 I will have to try again if I want an HD quality web camera….
It will take a little while for me to bring the other web camera back online.
Sorry folks!