Looking for the current Webcam? Click Here or go to the Menu.
I saw in the AVTimes this morning that the Ministry has installed the Sutton Pass highway camera to compliment the one already on the Hump.
Here is the new camera on Sutton Pass. It points west towards Tofino/Ucluelet.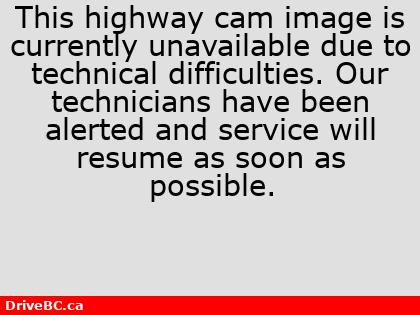 So I have added it to the "Webcams" page as one of the three featured cameras. I've put the Airport camera into a link amongst others on that page…
I also added another highlight in the Environment Canada forecasts for the word flurries and snow. You'll notice one of those in there for tonight. 🙂
Just a chance, no panic required. 🙂